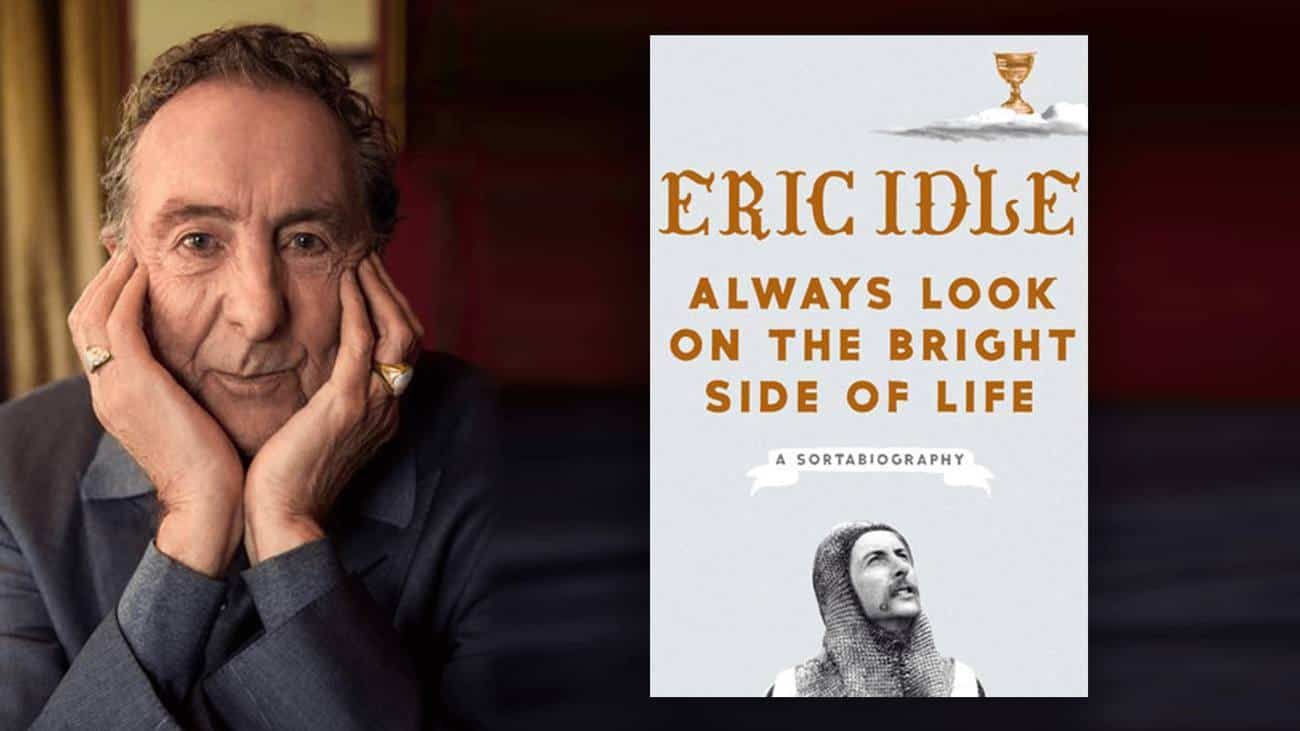 Monty Python's Eric Idle takes the stage with best selling novelist and publisher Dave Eggers on Tuesday, October 9, 2018 at 7 PM to reflect on the meaning of life and take us on a remarkable, absurdly funny journey. Idle will read passages from his new book – from his childhood spent in a charity boarding school through to his successful career in radio, comedy, television, theater, and film – and answer audience questions live on the Curran stage.
This special evening is Book Passage Bookstore & Cafe at Curran event, part of our SHOW & TELL series. More info on all SHOW & TELL programs: sfcurran.com/shows/series
All tickets include a signed book.
A Legend in his own lunchtime, and author of many books, some not half bad, some not even a quarter bad, Eric has finally entered his anecdotage, with the last word in Python memoirs. "Hopefully," says Eric, nothing he is the last of the legendary group to tell his story, live in conversation with Dave Eggers.
Coming of age as a writer and comedian during the sixties and seventies, Eric Idle stumbled into the crossroads of the Cultural Revolution and found himself rubbing shoulders with the likes of George Harrison, David Bowie, and Robin Williams, all of whom became lifelong friends. He'll share his remarkable journey live with the best selling novelist and publisher, Dave Eggers, to make for a unique one-of-a-kind entertaining experience.
With anecdotes sprinkled throughout that involve such close friends and luminaries as Mick Jagger, Steve Martin, Paul Simon, Mike Nichols, and many more—let alone the Pythons themselves—Idle captures a time of tremendous creative output with equal hilarity and heart. In Always Look on the Bright Side of Life, named after the song he wrote for Life of Brian that has since become the number one song played at funerals in the UK, he shares the highlights of his life and career with the offbeat humor that has delighted audiences for five decades.
Curran
445 Geary St, San Francisco, CA 94102
(415) 358-1220