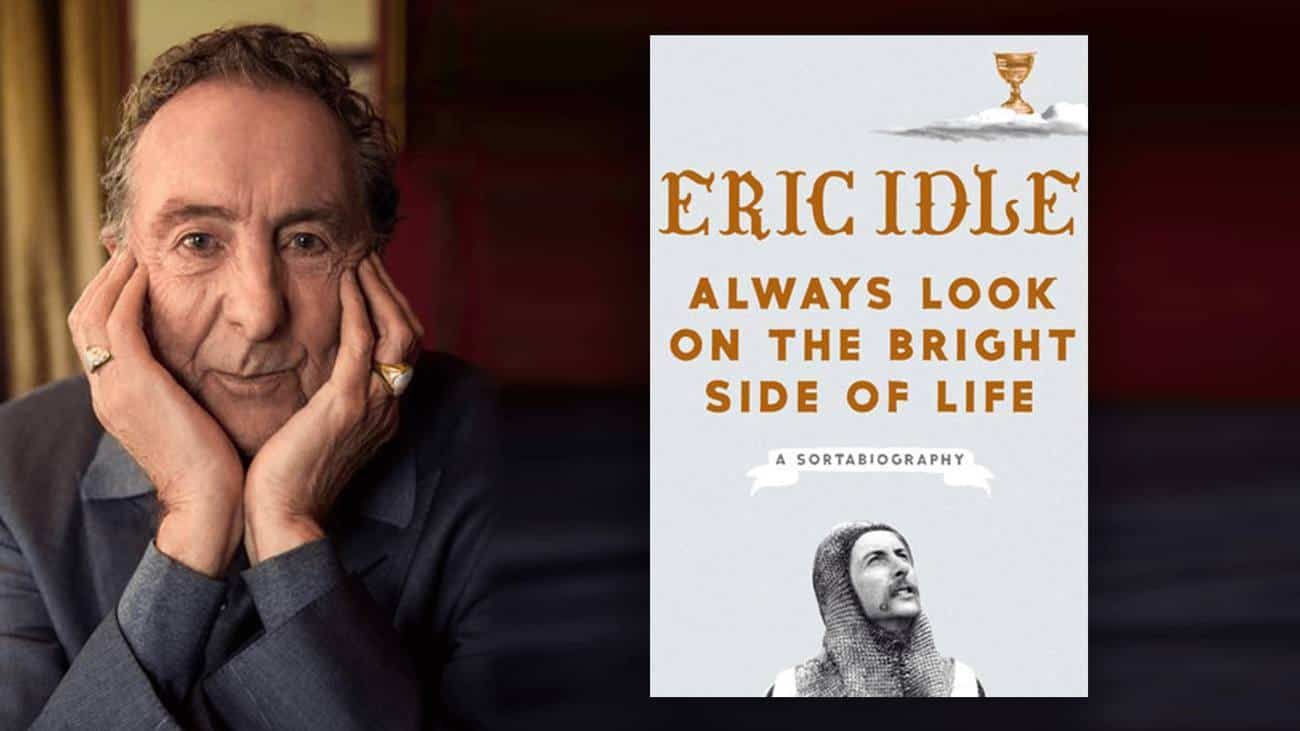 Press Release:
Join Anderson's Bookshops on Saturday, October 6, 2018 at 7 PM for an evening of conversation with Eric Idle, one of the six original members of Monty Python's Flying Circus, to celebrate the release of Always Look on the Bright Side of Life! Get tickets here…
Eric will be in conversation with Bob Odenkirk, actor, comedian, writer, director, producer, and Naperville native. Some of his best-known roles include Breaking Bad, Better Call Saul, The Post, and Incredibles 2.
Your ticket includes one pre-signed copy of the book and admission for one person. You will receive your book when you arrive at the event. They will not be available for pick up before that time.
Here's what you get with each ticket:
Admittance for one person
A pre-signed copy of the new book handed to you when you arrive
A presentation
Audience Q&A
Event Details
This is a presentation event. Each fan in line must purchase a ticket (which includes a copy of the book) in order to attend. Books purchased at other vendors are not permitted.
Pfeiffer Hall
30 N Brainard St, Naperville, IL 60540
(630) 637-7569