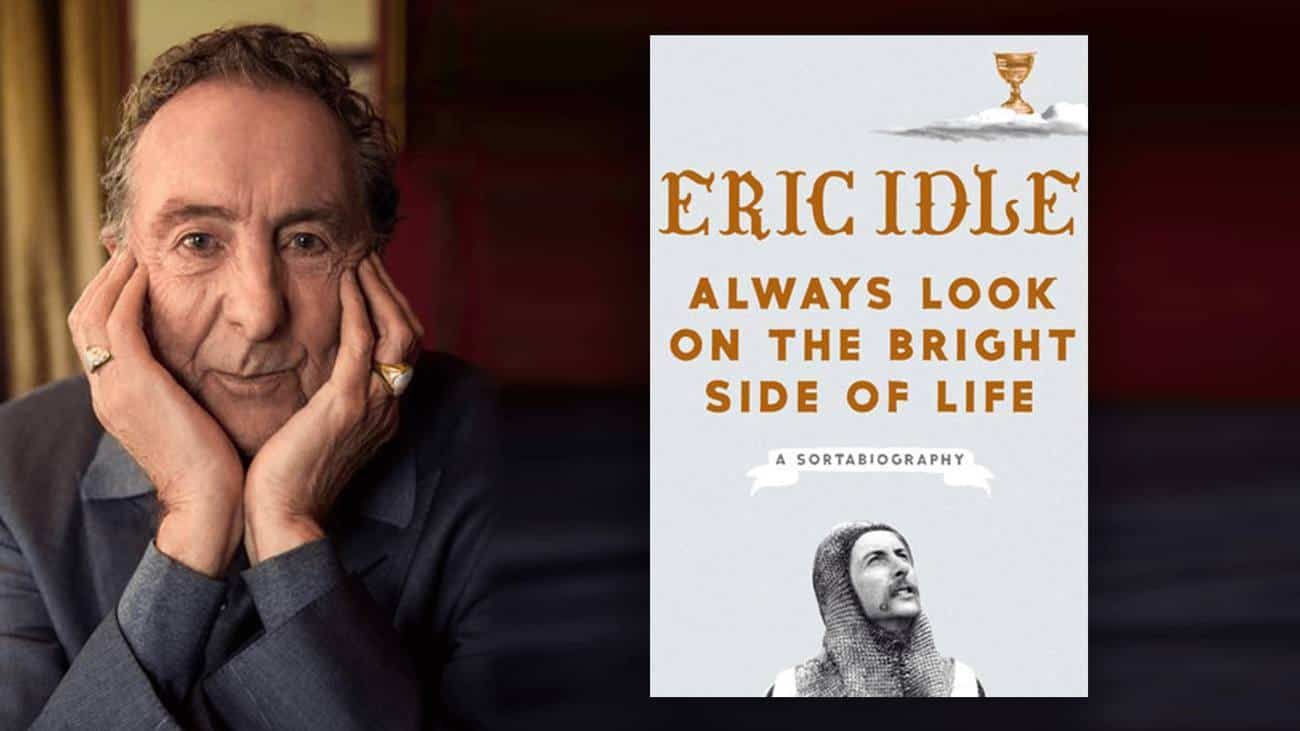 Eric Idle appears at Symphony Space on Wednesday, October 3rd at 7:30 PM.
A founding member of Monty Python and creator of Spamalot discusses his absurdly funny memoir of his remarkable journey from childhood in an austere boarding school, coming of age as a writer and comedian during the sixties and seventies, and his successful career in comedy, television, theater, and film.
Special Bonus: All tickets include a pre-signed copy of Always Look on the Bright Side of Life.
Symphony Space
2537 Broadway, New York, NY 10025
(212) 864-1414