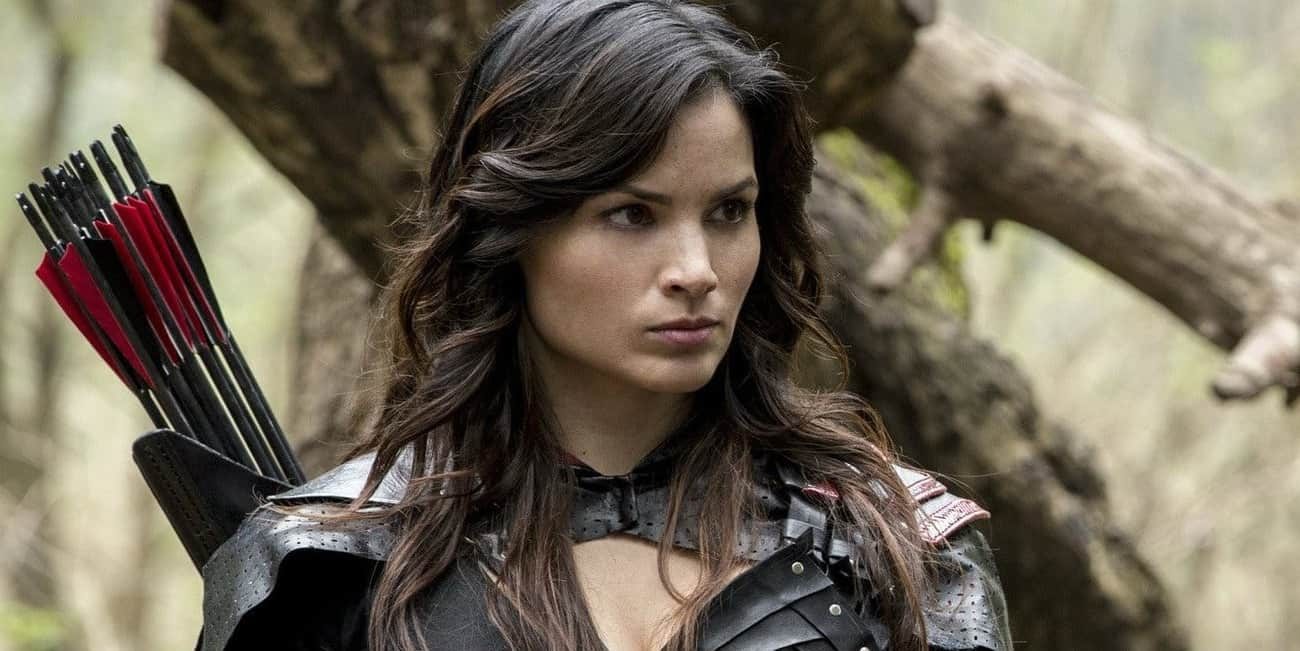 Press Release:
The Baltimore Comic-Con is pleased to announce the addition of Katrina Law to the show on all three days, September 28-30, at the Baltimore Convention Center. Get your VIP, General Admission, Fan Package, and Ringo Award tickets online now at our website.
Katrina Law currently stars on Sony Crackle's The Oath alongside Sean Bean and Ryan Kwanten. Prior to that, she starred as the female lead in Antoine Fuqua/Jerry Bruckheimer's Training Day series for CBS and Warner Brothers Television. Katrina also stars in the Independent features, Apparition directed by Quinn Saunders, and Death Valley directed by T.J. Scott, as well as Zeroes directed by Charles Smith and Darkness Rising directed by Austin Reading. She also starred in a pivotal role as Danny Glover's right hand woman in the Independent feature Checkmate directed by Timothy Woodward Jr.
Katrina has gained an extremely loyal global following from her recurring role of "Nyssa Al Ghul," on CW's Arrow. She notably starred as the romantic lead in Hallmark's Snow Bride directed by Bert Kish. Snow Bride has become one of Hallmarks highest rated movies, which led to her starring again for Hallmark in 12 Gifts of Christmas directed by Peter Sullivan. Katrina previously starred in the series Spartacus for Starz Network.
"Katrina Law is one of the most striking actresses working today," said Marc Nathan, show promoter for the Baltimore Comic-Con. "She's got great acting chops, she's got a great following, and our fans are going to adore the fact that we were able to get her to the show this year!"
In the coming weeks, look for more announcements from the Baltimore Comic-Con. We are looking forward to highlighting our guests, the Ringo Awards, industry exclusives, and programming. The latest developments can always be found on our website, Twitter, Instagram, and Facebook pages.