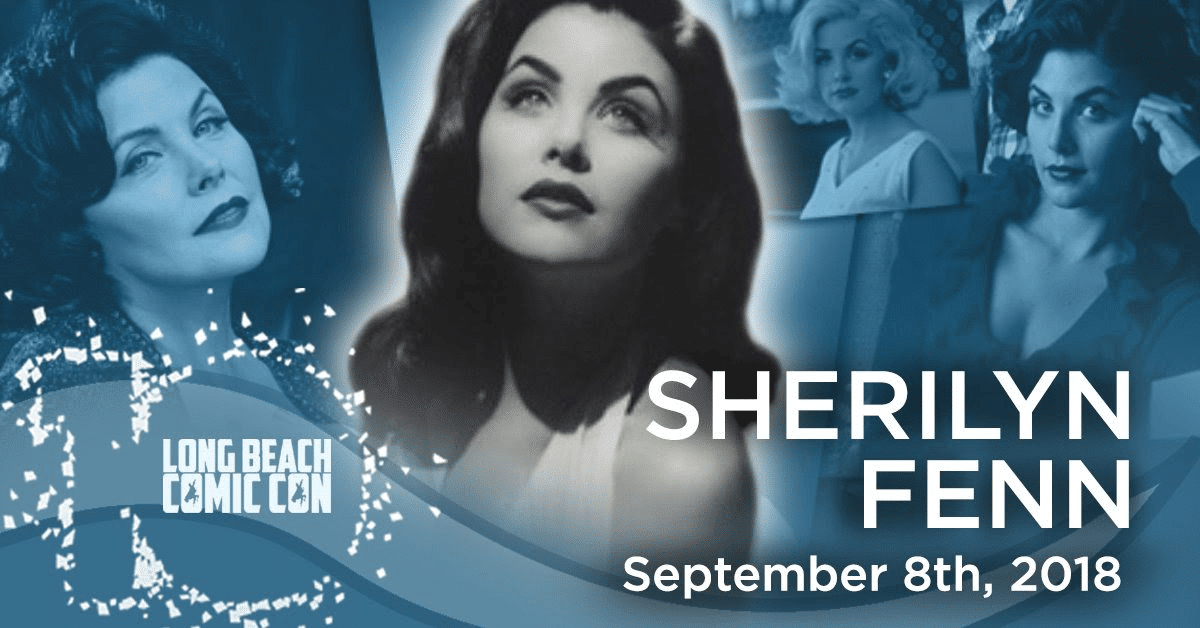 If you've been on the fence about attending Long Beach Comic Con, consider the following: cast members from David Lynch's Emmy-nominated surreal murder mystery series Twin Peaks will be in attendance — for the biggest public cast gathering since the show's chilling finale — and they won't be wrapped in plastic!
Your favorite Twin Peaks supporting actors will be on site: Ray Wise (Leland Palmer), James Marshall (James Hurley), Sherilyn Fenn (Audrey Horne), Kimmy Robertson (Lucy Moran), Harry Goaz (Andy Brennan), Chrysta Bell (FBI Agent Tammy Preston), John Pirruccello (Deputy Chad Broxford), Gary Hershberger (Mike Nelson) and Woodsman actors Robert Broski, Christian Calloway, and Stewart Strauss. Mark Altman — author of Twin Peaks: Behind-The-Scenes — will also be there!
On Saturday, September 8, 2018, Long Beach Comic Con hosts almost the entire town of Twin Peaks for a very special Q&A! Stars Kimmy, James, Harry, Chrysta, Ray and Robert, and mark Mark Altman as moderator, will take the stage for the Twin Peaks: Got a Light? panel from 12:00 PM-1:00 PM PDT in Room S1. The owls will not be what they seem!
Don't miss this once in a lifetime opportunity to ask those burning questions you've had about Twin Peaks: The Return and all things both wonderful and strange. They won't be the only stars on site — the world-famous comic book and pop culture event will also host special guests behind Black Panther, Deadpool, X-Men and Guardians of the Galaxy. Additionally, talent from some of television's most adored shows and films will be there, including stars from Battlestar Galactica.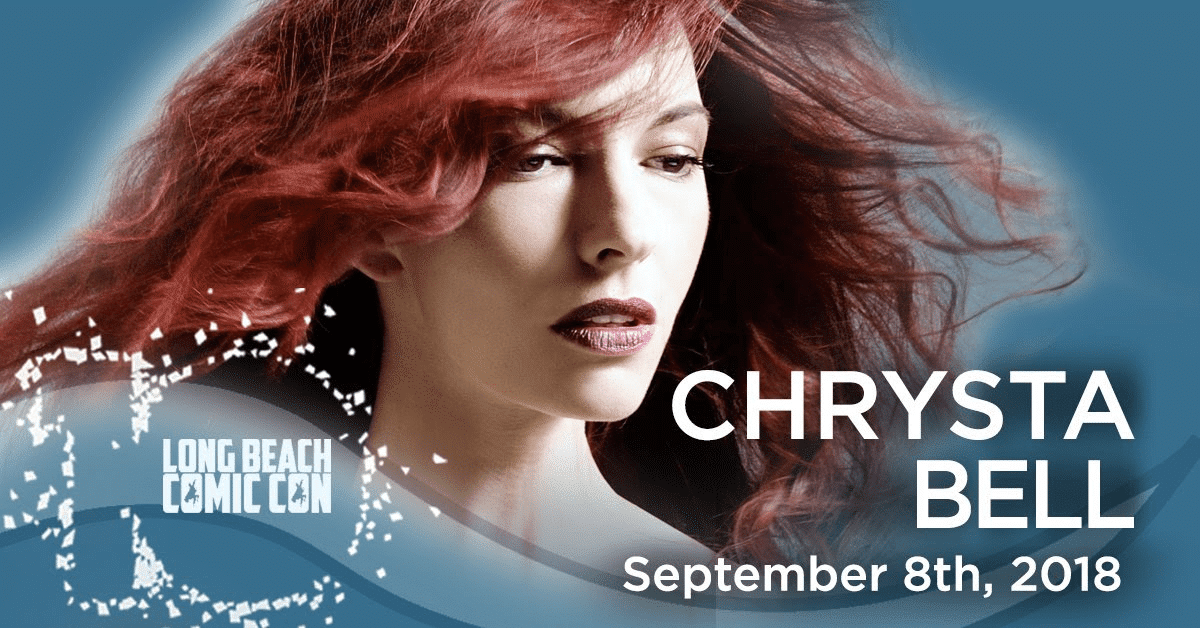 During its 10th edition celebration, Long Beach Comic Con aims to leave guests wowed with exciting, action-packed exclusive events such as the KnokX PRO Wrestling Ring and live show from former WWE stars, GeekFest Film Festival, an interactive and educational STEM-focused Space Expo and LBCC's own official Cosplay Contest!
For more information about the event and guest list activities, please visit LongBeachComicCon.com and http://longbeachcomiccon.com/guests. Tickets are available for purchase at http://lbcc2018.eventbrite.com.