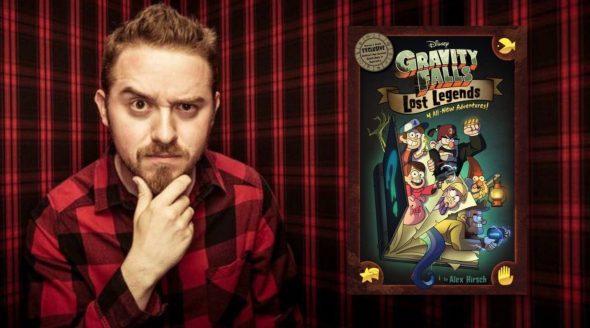 Alex Hirsch, writer, animator, voice actor, and creator of Gravity Falls on Disney XD, appears at Dr. Comics & Mr. Games on Saturday, July 28, 2018 at 2:00 PM to celebrate the release of Gravity Falls: Lost Legends.
Gravity Falls: Lost Legends: is a collection of four all-new strange stories from the sleepy town of Gravity Falls in one original graphic novel written by Alex Hirsch.
This event requires an advance ticket purchase. Your ticket guarantees a signed copy of Lost Legends by Alex Hirsch, and a place in line. Additional items may be considered for signage but not guaranteed. Tickets are limited to ONE PER GUEST and must be purchased in the store with a valid form of identification and phone number. Guests without a ticket are welcome to attend, however places in line are reserved for ticket holders only. Check the Facebook page for updates.
Dr. Comics & Mr. Games
4014 Piedmont Ave., Oakland, CA 94611
(510) 601-7800