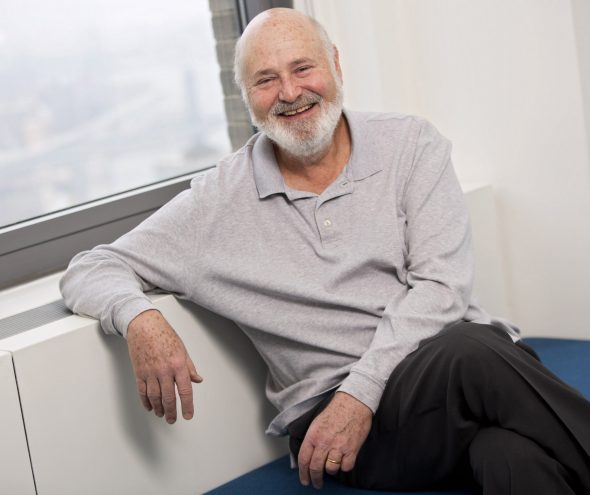 Director Rob Reiner appears at BUILD Studio on Friday, June 8, 2018 at 4:00 PM to discuss SHOCK & AWE
Directed by Rob Reiner and screenwriter Joey Hartstone, "Shock and Awe" tells the politically charged story about real-life Knight-Ridder journalists Jonathan Landay, Warren Strobel, John Walcott (Reiner) and Joseph Galloway, who first looked into the Bush Administration's attempts to tie Saddam Hussein to the 9/11 terror attacks despite a lack of true evidence to support the claim (i.e., weapons of mass destruction). The film follows the team's efforts to defend their journalistic integrity against a raft of misleading stories from the White House.
Free tickets available at the link..
BUILD Studio
692 Broadway, New York, NY 10012