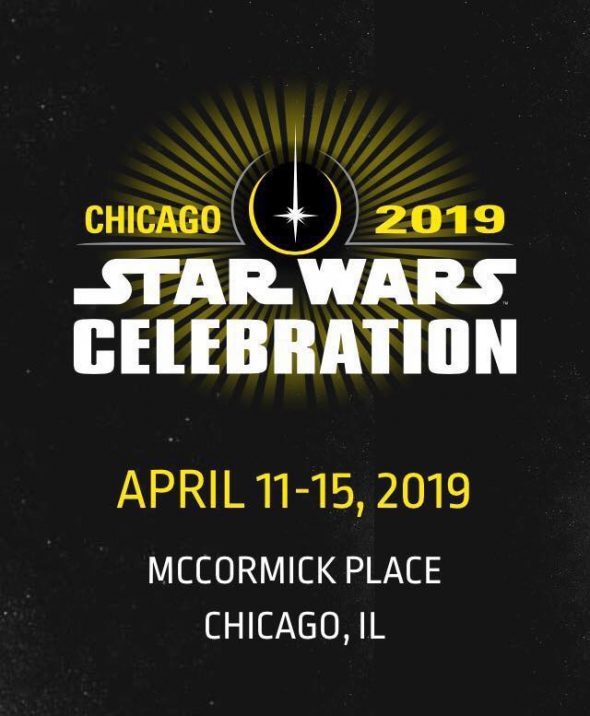 As announced on The Star Wars Show, next year's 2019 Star Wars Celebration will launch into hyperdrive from April 11-15 at McCormick Place in Chicago. And the Celebration will continue the tradition with a little boost from Solo: A Star Wars Story and The Last Jedi!
Tickets go on sale June 5th!
Watch the announcement below! For more info on Star Wars Celebration 2019 visit HERE!