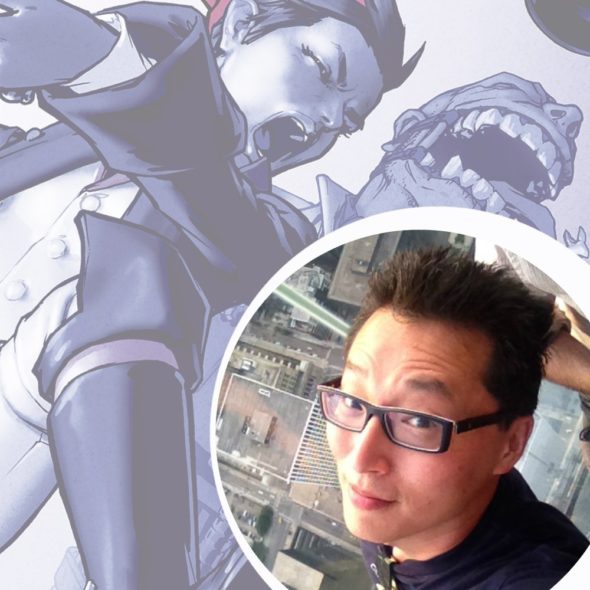 Comic Creator Gene Ha appears at Third Coast Comics on Wednesday, February 28, 2018 at 7:00 PM.
Gene is a comic creator from the Chicagoland area. He is the writer and artist on his comic Mae. In addition, he has done art on Top 10, Fables, Justice League, Cyclops & Phoenix, and Oktane. His work has earned 4 Eisners. Gene will be sharing his comics making process with us.
Feel free to bring your drawing supplies and draw during the presentation if that's what makes you comfortable. At the start of the meeting we'll have some quick updates on planning for spring activities (things like cons/fests, mural making, anthologies, etc.) and we'll also do some collaborative work/prompts.
Third Coast Comics
6443 N. Sheridan Rd., Chicago, Illinois 60626
(847) 863-7450