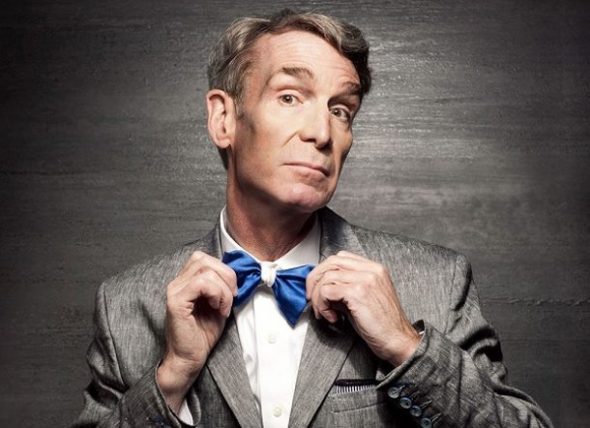 Bill Nye the Science Guy appears on Saturday, September 9th at 7:30 PM to present and sign copies of his new book Everything All at Once. Presented by Kepler's Books. Tickets available at the link…
Press Release:
Bill Nye wants you to change the world! The public face of science for over 20 years, The Science Guy is issuing a call to arms. Whatever your cause, whatever your persuasion, whatever your radical curiosity is driven by, everyone can be the change they want to see in the world.
Consider the following: An Everything All at Once lifestyle — taking action for the beliefs you consider the most important. A New York Times bestselling author, Emmy-winner, inventor, comedian, engineer, and CEO of the Planetary Society, Bill Nye has truly done everything. Always, though, he is guided by a core set of skills and principals.
From his childhood scouting adventures to his career in aerospace to the development of Science Guy television, Bill Nye is bringing a lifetime of experience in living Everything All at Once. Don't miss out! Join him as he discusses his new book Everything All at Once with award-winning science journalist Kara Platoni.
Ticket Information:
$40.00 — Admit 1. Includes Book and one place in the signing line.
$20.00 — Admit 1. Does not include a book or a place in the signing line.
Bill Nye will be available after the event to sign copies of his new book "Everything All at Once." There will be no personalizations or posed photographs. Pictures may be taken from the signing line. NOTE: YOU MUST PURCHASE A BOOK TO ENTER THE SIGNING LINE. Additional books will be available for sale at the venue.
Performing Arts Center
600 N Delaware Street, San Mateo, CA 94401
(650) 348-8243