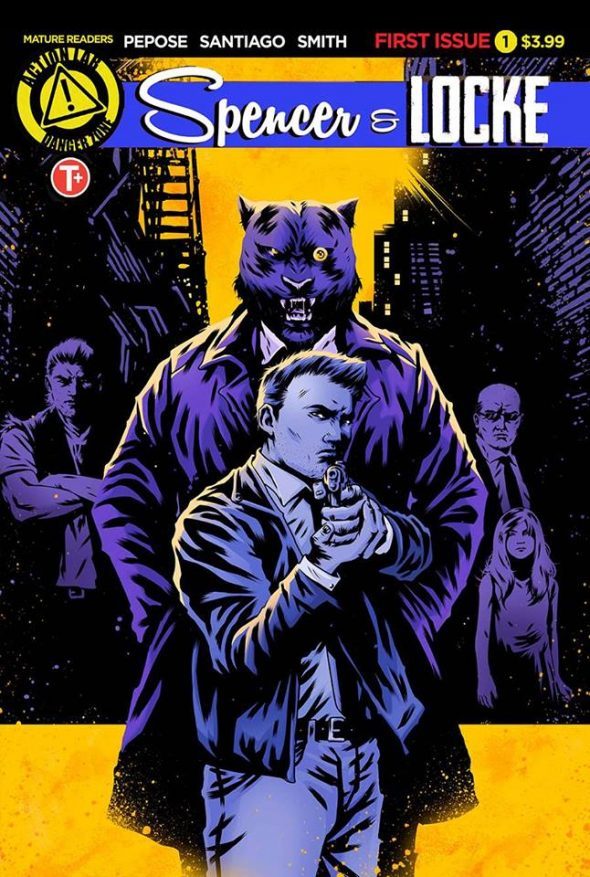 David Pepose, writer and co-creator of Spencer & Locke, will be signing at The Comic Bug in Manhattan Beach on Wednesday July 26th from 11:00 AM till 2:00 PM!
About Spencer & Locke:
When his grade-school sweetheart is found dead, there's only one friend Detective Locke can trust to help solve her murder—his childhood imaginary panther, Spencer. But when they face a vicious crime syndicate and memories from Locke's traumatic youth, can this unlikely pair survive long enough to find the truth?
The Comic Bug
1807 Manhattan Beach Boulevard, Manhattan Beach, CA 90266
(310) 372-6704