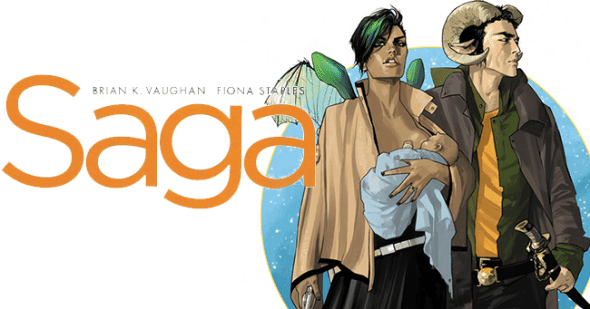 Artist Fiona Staples (Saga, Archie, Mystery Society) appears at Happy Harbor Comics on Saturday, May 13, 2017 from 3:00 till 6:00 PM.
A Multi-time award winner, Fiona will be greeting her fans and signing copies of her works. Recognized as one of the top comics' artists in the industry today, we're excited to have her return to Edmonton for this event!
Fiona will do 10 original custom drawings for 10 lucky fans! With every in-store donation of $5 to the CBLDF, your name will be entered into a draw for one of the drawings. Donations will be accepted until Thursday, May 11th at 9:00 PM
and the selected supporters will be contacted on Friday to get their requests!
The drawings will be done during the signing and will be ready at the end of the event!
Happy Harbor Comics
10729 – 104 Ave, Edmonton, AB T5J 3K1
780-452-8211