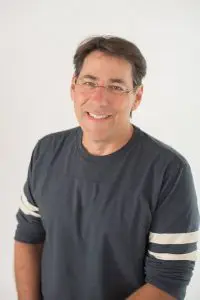 Press Release:
Join Borderlands Comics on Saturday May 6th for Free Comic Book Day! This family-friendly event is perfect for long-time fans or newcomers to comics. Due to the overwhelming crowds in previous years, we are going to open at 10 AM!!!
Thanks to the Hero Initiative we will have the spectacular Adam Kubert signing at the shop! Adam is the artist of the new Peter Parker: the Spectacular Spider-Man comic from Marvel. Don't miss this rare chance to get books signed by a true icon! Details to be announced soon.
Artists will be on hand for free sketches:
Chris Hamer
Jason Gwinn
Josh Boroughs
Brandon Hendricks
Mitch Rogers
Travis Tutterow
The Upstate Droid Group and the Carolina Garrison 501st Legion will also be here!
The Blood Connection will be here starting at 8:00 am. Give blood and get a free SC Comicon Bloodshot T-Shirt and you'll also be able to cut to the front of the line to get your free comics!
Borderlands Comics & Games
1434 Laurens Road, Greenville, SC 29607
(864) 235-3488