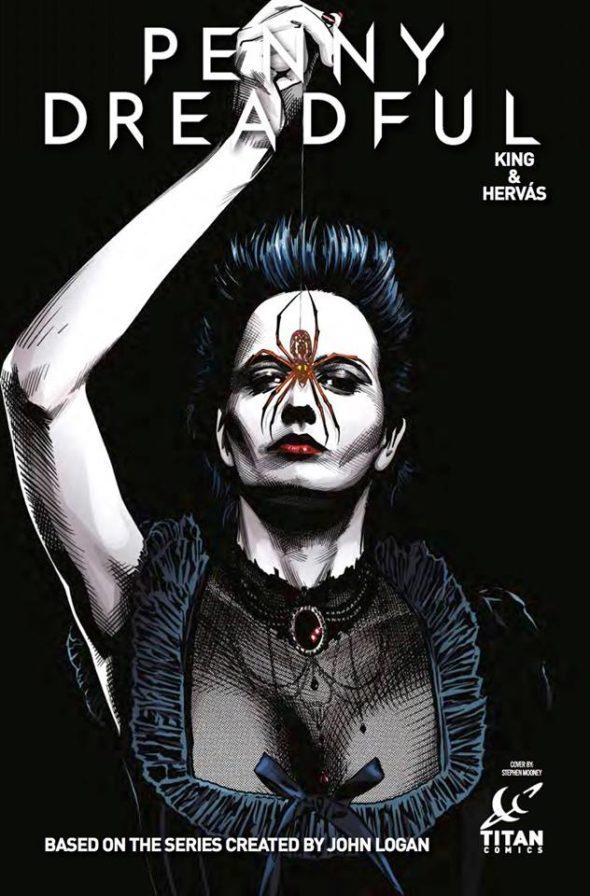 Chris King, co-executive producer of the TV series, appears at Meltdown Comics and Collectibles on Wednesday, April 5, 2017  THURSDAY APRIL 13th at 6:00 PM to sign the first issue of ​PENNY ​DREADFUL​: THE AWAKENING​ #1 – a brand-new ongoing series,​ ​set six months after the shocking events of the Penny Dreadful season three TV finale.
With interior art from Jesús Hervás (Sons of Anarchy), this new comic sees Ethan Chandler unable to move on. As he searches desperately for meaning in a world without Vanessa, ancient words echo across the centuries, and he is called on once again to take up arms against the creatures crawling out of the night!
Chris King will be signing copies on the night and copies of Titan Comics' Penny Dreadful prequel graphic novel will also be available.
Meltdown Comics
7522 Sunset Blvd, Los Angeles, CA 90046
323.851.7223