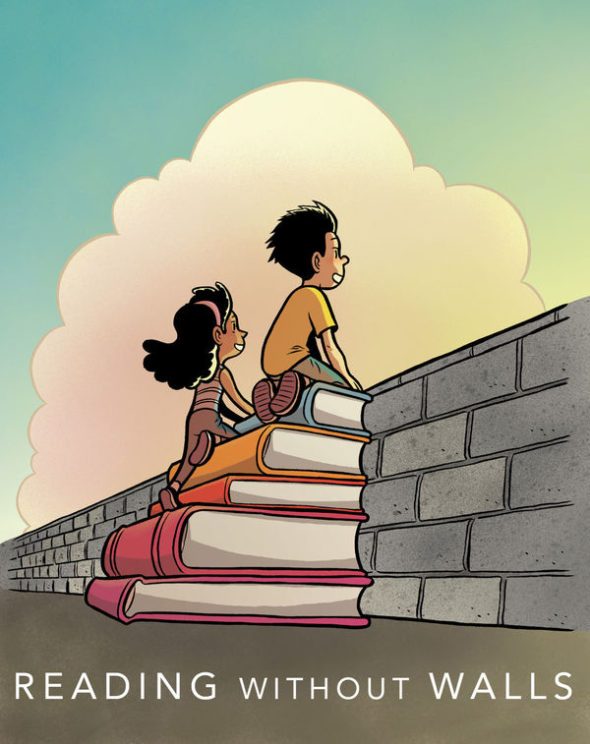 Gene Luen Yang, author of American Born Chinese and The Shadow Hero, appears on Monday, March 13, 2017 at 7:00 PM
Yang is the first writer who works primarily in graphic novels to be appointed by the Library of Congress as the National Ambassador for Young People's Literature. The MacArthur Foundation named him a fellow in 2016 noting that his work "demonstrates the potential of comics to broaden our understanding of diverse cultures and people." A highly acclaimed presenter, Yang will discuss his books and the importance of reading without walls.
The Book Stall will be on hand selling copies of his books and a signing will follow the presentation. Space is limited so individual registration is required, available at the link.
Holiday Inn Chicago North Shore
5300 W. Touhy Avenue, Skokie, IL 60077