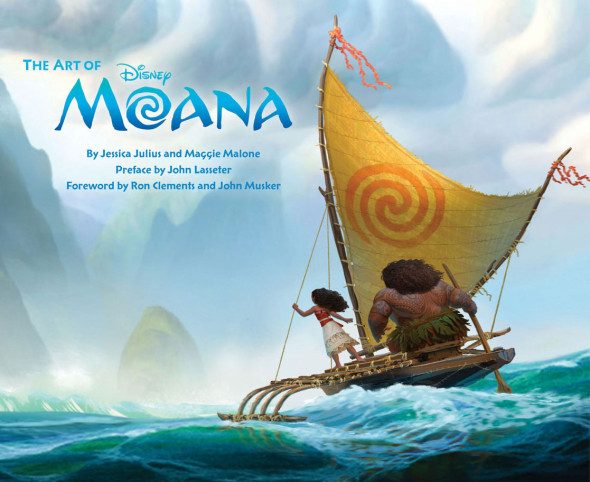 Press Release:
Gallery Nucleus welcomes the artists of Disney's latest animated film Moana. Join us on Saturday December 3rd from 2:00 – 5:00 pm to hear the artists & animators share stories from behind the scenes and see their development work on the movie. Bring your questions for the Q&A session and meet the artists one-on-one as they sign copies of The Art of Moana book!
In addition, Griselda Sastrawinata will also be signing her illustrated Little Golden Book of Moana. You don't want to miss this!
Featured Panelists: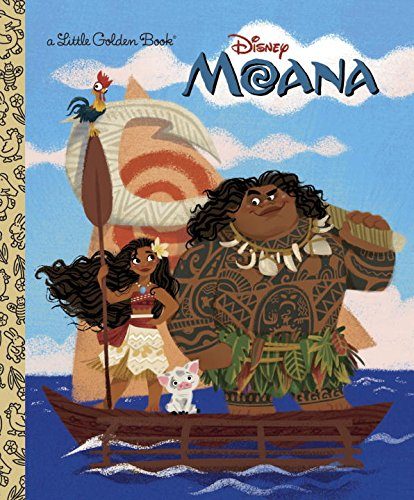 Bill Schwab – Character Design
Neysa Bove – Visual Development
Griselda Sastrawinata – Visual Development
Normand Lemay – Story Artist
more to be announced!
Event Schedule:
2:00 – 3:00 Artist Discussion Panel
3:00 – 3:30 Q & A (moderated by Ben)
3:40 – 4:00 Break
4:00 – 5:00 Book Signing
For more information on the artists, please click on their names to link to their website!
Pre-sale tickets will be sold via EVENTBRITE starting Saturday Nov. 19 8AM (PST). For information please click HERE.
Ticket Types:
VIP Admission – Guaranteed entrance and seating in the first 4 rows. No waiting in line for entrance. Will be first to line up to get items signed.  Limited to 2 tickets per person per purchase
General Admission – Guaranteed entrance. First come first serve seating, standing room available.  Limited to 4 tickets per person per purchase
Event Guidelines:
Tickets will go on sale 8:00 AM (PST) Saturday November 19th.
VIP & General Admission Pre-sale ticket holders are guaranteed entrance.
Non-ticket holders ARE NOT guaranteed entrance if the event is sold out. We have a limited capacity in the gallery and cannot guarantee entrance for non-ticket holders.
People who purchase an Unsigned book along with their admission ticket on Eventbrite can pick up their book in store on the day of the event.
Due to time constraints, each attendee is allowed only 1 signing item per person. Artists will not be doing sketches.
If you do not purchase a book from us for signing, and you bring your own book, then an outside signing fee of $10 will be charged at the door.
ALL SALES ARE FINAL.  No refunds will be given if you cannot make the event.
Gallery Nucleus
210 East Main Street, Alhambra, CA 91801
626.458.7477