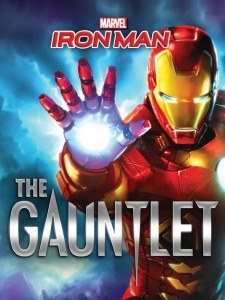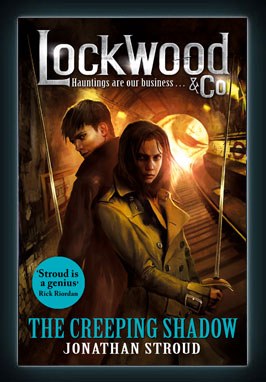 Authors Eoin Colfer and Jonathan Stroud appear at the Takoma Park Library on Monday, November 7, 2016 at 7:00 PM!
In Colfer's Marvel adventure, Tony Stark, also known as Iron Man, is on his way to a party one night when he notices a supposedly missing US gunboat in the waters off an uninhabited Irish island. Upon investigating this strange occurrence, he uncovers a plot to sow mayhem at an ecology conference happening nearby. Does he even have a chance of saving the day without his fellow Avengers by his side?
In Stroud's latest Lockwood & Co. installment, Lucy has been finding work as a freelance operative. Nevertheless, she is thrilled when Lockwood appears and asks for her help; her former coworkers are not, however, equally pleased with her return. Lucy must not only find the Source of the infamous Brixton Cannibal; she must see if she can make broken friendships whole again as well.
Takoma Park Library
101 Philadelphia Ave, Takoma Park, MD 20912
(301) 891-7259