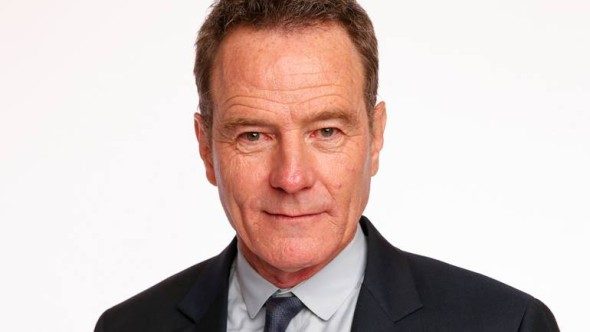 Bryan Cranston (All the Way, Breaking Bad) appears in discussion with WGBH's Jared Bowen about his new book A Life in Parts on Friday, October 28, 2016 at 2:00 PM. The discussion will last approximately one hour and 30 minutes. The price of admission will include a copy of A Life in Parts. Tickets are available at the link…
A poignant, intimate, funny, inspiring memoir—both a coming-of-age story and a meditation on creativity, devotion, and craft—from Bryan Cranston, beloved and acclaimed star of one of history's most successful TV shows, Breaking Bad. Bryan Cranston landed his first role at seven, when his father cast him in a United Way commercial. Acting was clearly the boy's destiny, until one day his father disappeared. Destiny suddenly took a backseat to survival.
Now, in his riveting memoir, Cranston maps his zigzag journey from abandoned son to beloved star by recalling the many odd parts he's played in real life—paperboy, farmhand, security guard, dating consultant, murder suspect, dock loader, lover, husband, father. Discussing his life as few men do, describing his art as few actors can, Cranston has much to say about creativity, devotion, and craft, as well as innate talent and its challenges and benefits and proper maintenance. But ultimately A Life in Parts is a story about the joy, the necessity, and the transformative power of simple hard work.
Loeb Drama Center
64 Brattle St, Cambridge, MA 02138
(617) 547-8300