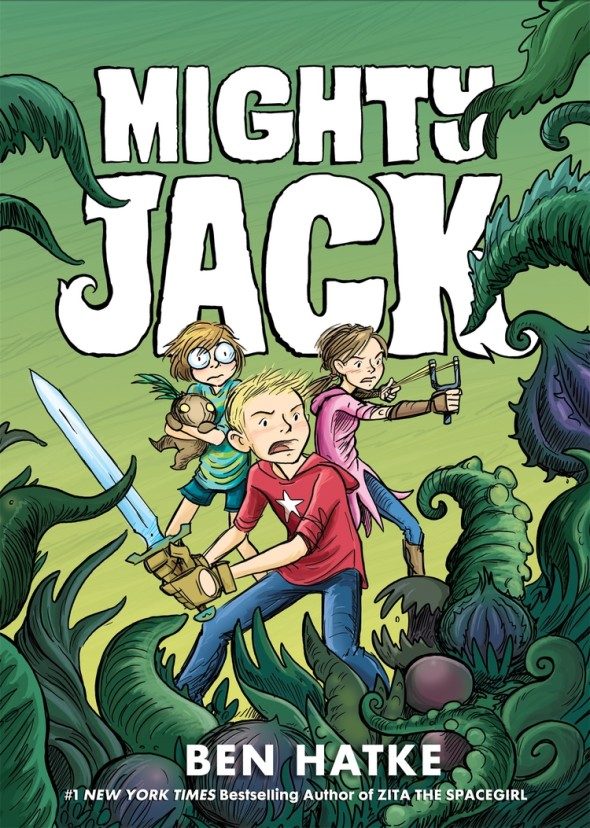 Ben Hatke appears at Anderson's Bookshop on Monday, October 3, 2016 at 7:00 PM!
Middle grade readers will find a hero in Mighty Jack, a fairy tale in graphic novel form by our guest, Ben Hatke, the NY Times bestselling author/illustrator of Zita, the Spacegirl.
EVENT DETAILS
This in-store event is free and open to the public. To join the signing line, please purchase the author's latest book, Mighty Jack, from Anderson's. To purchase your book, please stop into or call the Anderson's Naperville location at (630) 355-2665, or order below.
Anderson's Bookshop
123 W Jefferson Ave, Naperville, IL 60540
(630) 355-2665