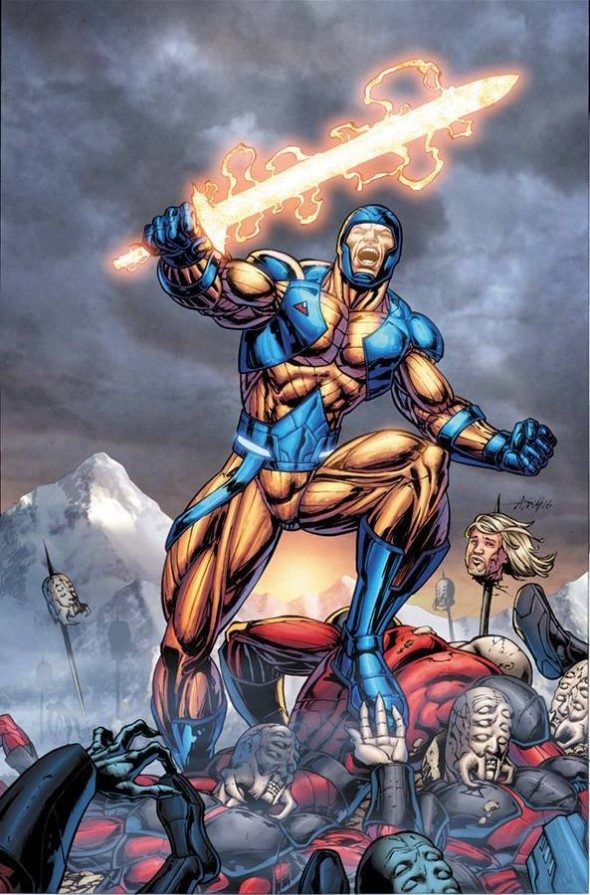 Artist Andy Smith appears at Borderlands Comics on Saturday October 1st from noon till 5:00 PM! Andy's art can be seen on X-O Manowar, Batman, Earth-2, Justice League, Red Sonja, Claw, Deadpool, Thanos, Thanos/Hulk, Blade, and Crossgen just to name a few.
He also has been an Adjunct Professor at the University of North Carolina Charlotte and co-host of The Not So Better Half Show on the radio in Charlotte.
Andy will be signing copies of his Borderlands Exclusive cover to X-O Manowar 50. He also will have prints and art for sale.
Borderlands Comics & Games
1434 Laurens Road, Greenville, SC 29607
(864) 235-3488