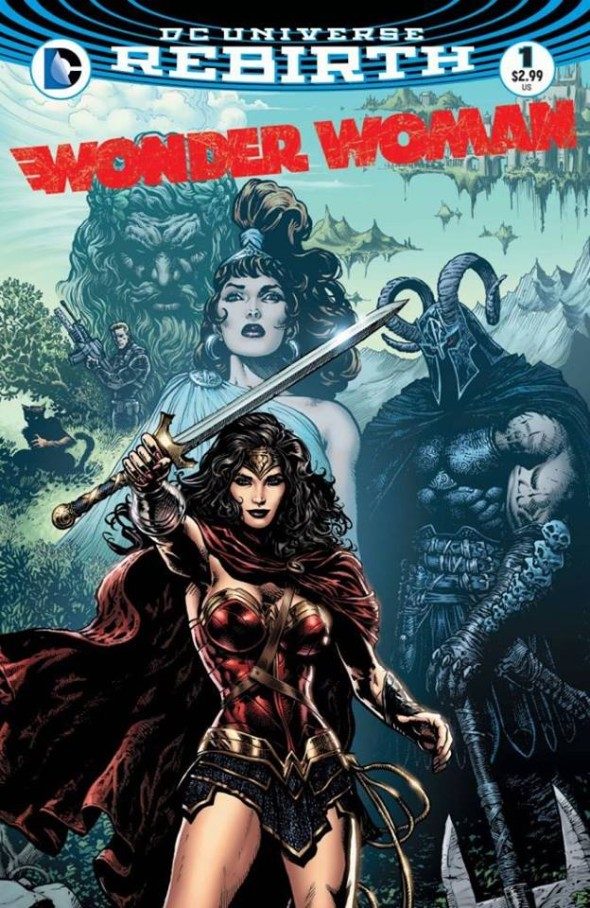 Artist Liam Sharp appears at Mission: Comics & Art on Wednesday, June 29, 2016
at 4:00 PM to sign the first issue of the DC Rebirth's WONDER WOMAN!
Liam Sharp is a British artist, writer and publisher. He made his debut in the late 1980s drawing Judge Dredd for 2000ad. He later moved to Marvel UK, where he drew the best-selling Marvel UK title ever, Death's Head II. Thereafter he began working mainly in the United States on books as diverse as the X-Men, the Hulk, Spider-Man, Venom, Man-Thing (for Marvel Comics), Superman, Batman, and The Possessed (for DC Comics and Wildstorm), Spawn: The Dark Ages (for Todd McFarlane and Image) and Red Sonja for Dynamite comics.
Mission: Comics & Art
3520 20th St. Suite B, San Francisco, CA 94110
(415) 695-1545