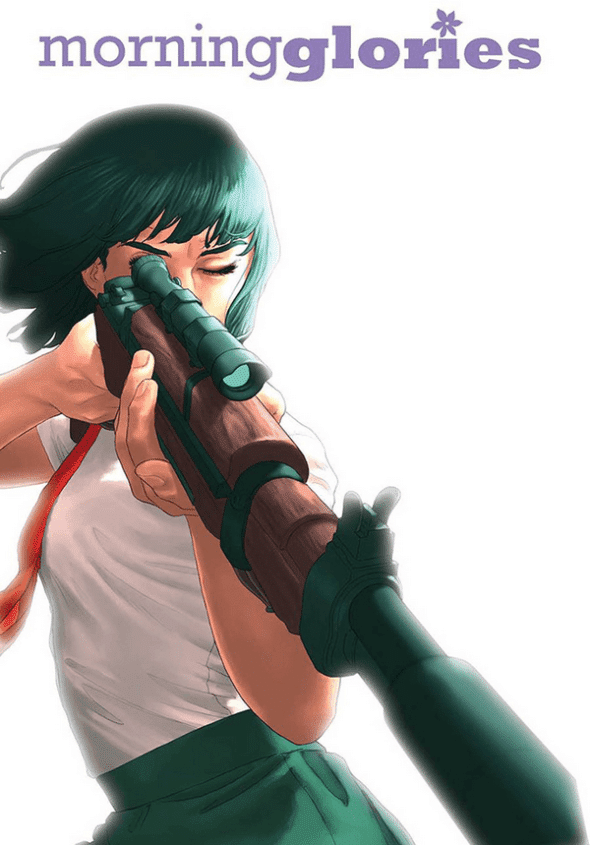 Press Release:
TICKETS NOW ON SALE FOR LONG BEACH COMIC CON 2016!
MAD Event Entertainment Announces First Wave of Guests Coming to the Long Beach Convention Center September 17 and 18!
MARCH 28, LONG BEACH, CA–Just over a month after the incredibly successful Long Beach Comic Expo, advance ticket sales are on sale now for Long Beach Comic Con! To kick things off, MAD Event Entertainment announces the first wave of guests attending this year's show!
Nick Spencer & Joe Eisma are the writer and artist behind Image Comics popular Morning Glories series, now in it's tenth volume. Nick Spencer is also the writer of Thief of Thieves, Bedlam and has written for both DC and Marvel. In addition to illustrating Big Trouble in Little China, Evil Empire & Higher Earth from Boom! Studios, Eisma has worked for Archie, IDW, Valiant, Vertigo, and more.
Dustin Nguyen is the artist on Image Comics' Descender series, currently in development for film, and garnering critical acclaim issue after issue. Prior to that, Nguyen worked on multiple series at both Wildstorm and DC Comics.
Joëlle Jones is best known for her work on HELHEIM, and the follow up Brides of HELHEIM the supernatural viking thriller series written by Cullen Bunn and published by Oni Press. Currently she is co-writing and drawing a new original series called Lady Killer published by Dark Horse. Additionally, she has worked on various projects with the New York Times, Graphic Universe, Vertigo, DC, Marvel, Dark Horse and ONI press.
Brandon Easton is a writer working in comics and television currently working on such series as Agent Carter for Marvel Television. He is the creator and writer of the Shadowlaw online comic, and one of the writers on Marvel's highly anticipated Civil War II: Choosing Sides.
At the time of press, other confirmed guests include Brett Booth, Jane Chung, Phil Lamarr, Jae Lee, Brian Miller, Stephane Roux, and Vegas Power Girl!
Enjoy an exciting weekend full of exceptional guests and exhibitors, and engaging panels, at Long Beach Comic Con, Saturday, September 17 from 10:00 am – 7:00 pm and Sunday, September 18 from 10:00 am – 5:00 pm at the Long Beach Convention Center. The show opens to advance ticket holders at 9:30 AM on Saturday and 10AM on Sunday. Tickets are available now through the website: www.longbeachcomiccon.com.
Follow Long Beach Comic Con on Facebook and Twitter for the latest news and information.
###
ABOUT LONG BEACH COMIC CON: Long Beach Comic Con is an annual event held at the Long Beach Convention Center that celebrates comic books and pop culture and showcases the exceptional works of talented writers, artists, illustrators and creators of all types of pop culture. At Long Beach Comic Con, you'll find exhibitors promoting and selling all types of related products, as well as entertaining and educational programs for all ages, guest signings and meet & greet sessions with celebrities. Long Beach Comic Con is a MAD Event Management, LLC production. To learn more and purchase tickets, please visit www.longbeachcomiccon.com.