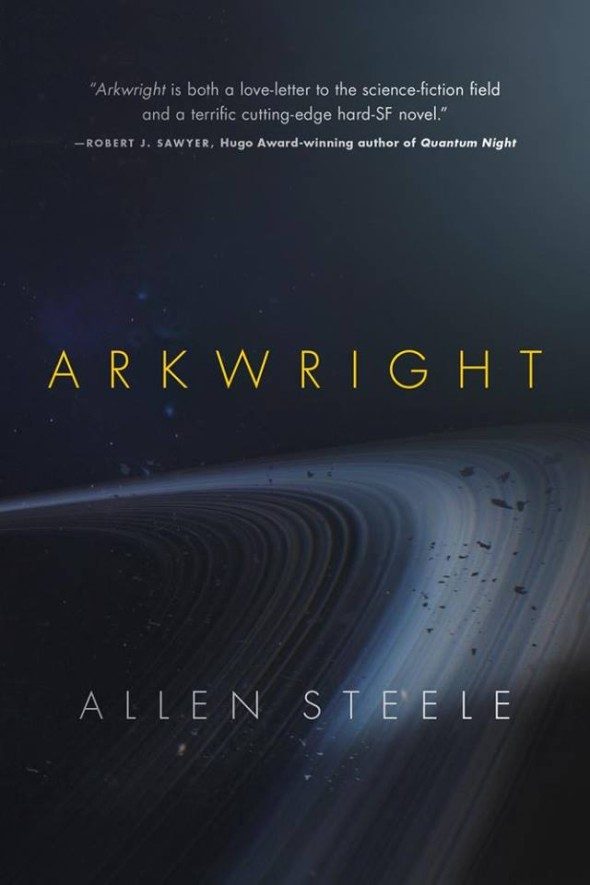 Author Allen Steele (Price of Vengeance, Coyote) appears at Pandemonium Books & Games on Sunday, March 20, 2016 from 3:00 – 5:00 PM to sign his latest book, ARKWRIGHT.
Here is what Tor has to say about this new book:
Nathan Arkwright is a seminal author of the twentieth century. Convinced that humanity cannot survive on Earth, Nathan's Arkwright Foundation dedicates itself to creating a colony on an Earth-like planet several light years distant. Fueled by Nathan's legacy, generations of Arkwrights are drawn together, and pulled apart, by the enormity of the task and weight of their name.
Pandemonium Books & Games
4 Pleasant Street, Cambridge, MA 02139
(617) 547-3721