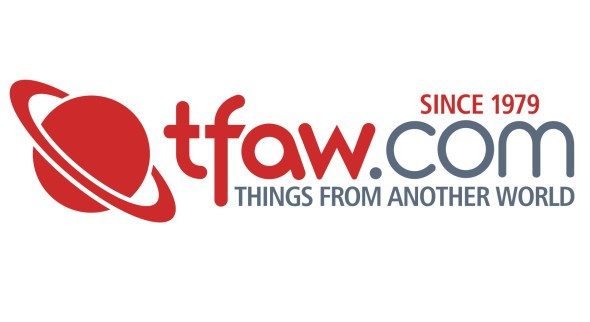 Local comic book artists Brian Churilla and Lisa Eisenberg appear on Saturday, October 17th from noon till 3:00 p.m. at the Portland TFAW store to lead an art workshop for budding young artists.
Brian Churilla is a writer and artist, currently drawing Big Trouble in Little China for Boom! Studios and Hellbreak for Oni Press. Brian will introduce young artists to the fundamentals of comic book storytelling.
Lisa Eisenberg is a cartoonist, illustrator, and educator, who publishes the I Cut My Hair comic series. She will demonstrate her comic creation techniques during the workshop.
This is a free workshop ideal for children ages 8-13 with drawing skills of all levels. All the necessary art supplies will be provided.
So come on out and bring your aspiring artists to our art workshop at the Portland TFAW on Saturday, October 17th from 12:00 noon to 3:00 p.m. to explore their curiosity and creativity!
Things From Another World
2916 NE Broadway, Portland, OR 97232
(503) 284-4693