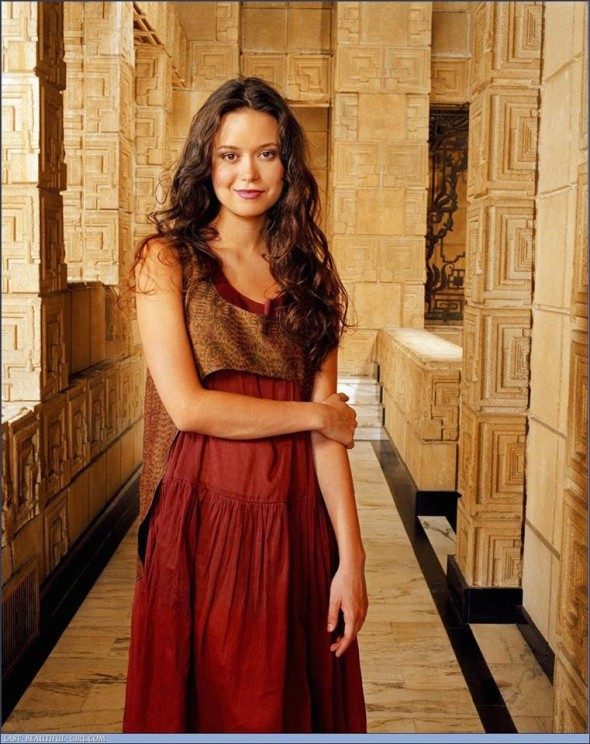 MegaCon is pleased to announce that Summer Glau (Firefly / Arrow) will be in attendance for MegaCon 2015.
Saturday and Sunday appearance only
MegaCon 2015 will be held April 10th-12th, 2015 at the Orange County Convention Center, West Building Halls A4-B4. Tickets for MegaCon 2015 will be going on sale Monday, October 13th, 2014. Three Day and Saturday only passes for MegaCon 2015 will be available on a limited basis.
For more info on MegaCon check out the website.