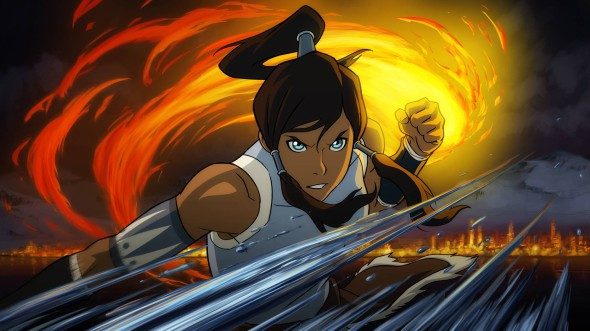 Animator Bryan Konietzko, co-creator of Nickelodeon's Avatar: The Last Airbender and The Legend of Korra, appears for a signing at Montserrat College of Art's Carol Schlosberg Alumni Gallery on Saturday May 17th from 11:00 – 12:30 pm! The exhibition will be on view and open to the public from April 29 – May 17, 2014.
Press Release: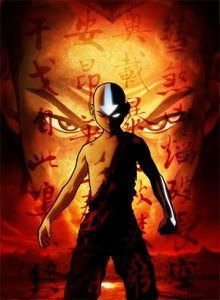 Montserrat College of Art announces internationally known Animator Bryan Konietzko as the 2014 Commencement Speaker and Honorary Degree Recipient. Mr. Konietzko will address the Montserrat community on May 16, 2014 at 10 am at the Dane Street Church, 10 Dane Street, Beverly.
Konietzko is a Peabody Award winning and Emmy nominated animation director, best known as the co-creator and executive producer of the animated series Avatar: The Last Airbender and The Legend of Korra. He has also worked as a character designer at Film Roman for Family Guy and as Assistant Director for Mission Hill and King of the Hill. He was a Storyboard Artist and Art Director for the Nickelodeon animated series Invader Zim. Konietzko earned a BFA degree in Illustration from the Rhode Island School of Design in 1998.
"We are extremely honored to have an artist of Mr. Konietzko's caliber speaking to our graduates," said Stephen D. Immerman, president of the college. "His successful career both in the US and abroad will be inspirational to our community. We are excited to welcome him to the campus and to the North Shore."
Immediately following commencement, students and guests are invited to the Beverly Common, next to the Hardie Building, for an outdoor reception hosted by the Montserrat community. The Montserrat Gallery will be open for viewing of the 2014 All Senior Show at the college's main campus building at 23 Essex Street.
Please note: a Silent Auction corresponds with the exhibition and all works are for sale! All proceeds will be donated to The One Fund.
Carol Schlosberg Alumni Gallery
23 Essex Street Beverly, MA 01915