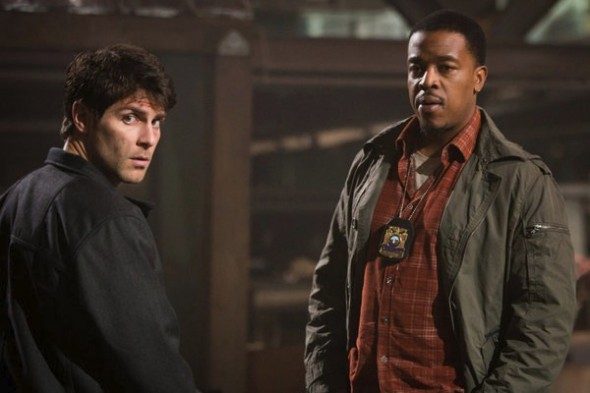 Press Release:
TERROR CON:
The Area's Biggest Horror, Paranormal, Rock and Wrestling Show!
JUNE 07-08,2014       PROVIDENCE ,RI
WWW.TERRORCON.NET
Coming to you from the dedicated group that brings you The Rhode Island Comic Con …
TERROR CON: Bringing you the biggest names in Horror, Paranormal, Rock and Wrestling in an fun and fear filled show
Rhode Island Comic Con is known nationwide for an incredible show that amazes and astounds the fans who eagerly await each year in Providence, RI.
We at Altered Reality Entertainment have decided to bring that level of entertainment, fun and fan interaction to the horror, rock and wrestling world with TERROR CON.
The event will include celebrity signings, artists, vendors, horror and suspense film festivals, psychic readings, add in a little amazement from the Coney Island Side Show, be sure to bring your creepy side for the Costume Contests!
Who says Halloween has to be once a year!
The convention is proud to announce:
David Giuntoli (GRIMM)
Russell Hornsby (GRIMM)
Linda Blair (EXORCIST)
Michael Biehn (ALIENS,TERMINATOR)
Dee Snider (ROCK LEGEND)
Lita Ford     (ROCK GODDESS)
Nicholas Brendon (BUFFY THE VAMPIRE SLAYER)
Kane Hodder (FRIDAY THE 13TH)
Irone Singleton (THE WALKING DEAD)
Michael Jai White (SPAWN)
Roy Wooley and Derek and Eric Garcia (FACE OFF)
The Godfather, Papa Shango and Roddy Piper (WWE)
…..and many, many more!
Additional guests are still being announced! Tickets are on sale at www.terrorcon.net
For media information contact Jackie Stark at jackie@alteredrealityentertainment.com