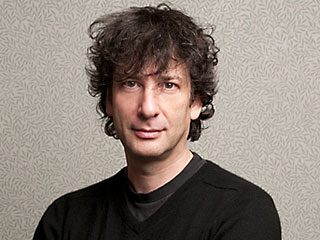 Neil Gaiman appears at Carnegie Hall on Friday, June 27, 2014 at 8 PM!
Presenting a synchronized multimedia storytelling event, Neil Gaiman reads his story The Truth Is a Cave in the Black Mountains. Illustrations are provided by renowned artist Eddie Campbell, with a live underscore by the FourPlay String Quartet. Originally commissioned by the Sydney Opera House for its GRAPHIC Festival, the story will be published on June 17, 2014, by William Morrow, a HarperCollins imprint. Neil Gaiman is a bestselling writer, his work spanning from the Sandman comics to award-winning novels and major feature films.
Tickets are available at the link!
Carnegie Hall
881 7th Ave, New York, NY 10019
(212) 247-7800