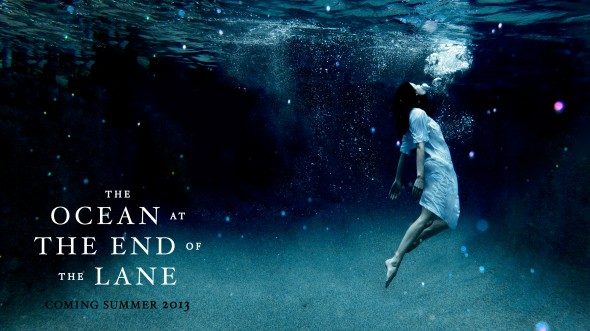 Author Neil Gaiman appears for a reading and signing on Monday July 8, 2013 at 6:00 PM!
Press Release:
From one of the world's most beloved storytellers, New York Times bestselling author Neil Gaiman, comes his first adult novel in eight years, The Ocean at the End of the Lane. Join us for a reading and signing at Jefferson High School in Bloomington.
Special Instructions
Wristbands are required for entry to this event and will be available beginning at 9:00 am on June 18 at Barnes & Noble Galleria (3225 W 69th, Edina, MN 55435) only. Wristbands are free with the purchase of The Ocean at the End of the Lane. A limited number will be available.
About this Author
Novelist Neil Gaiman has sent a British businessman tumbling into a fantastic underworld and had a devil and angel comically conspiring to thwart the Apocalypse. He found his biggest success, though, in Death, Dreams and Destruction — and the four other similarly named siblings who controlled the reins of the human race's emotional impulses in his graphic-novel series The Sandman, a wholesale rejuvenation of graphic fiction that had everyone from Tori Amos to Norman Mailer spinning with, yes, Delirium.
Jefferson High School Auditorium
4001 West 102nd Street, Bloomington, MN 55437