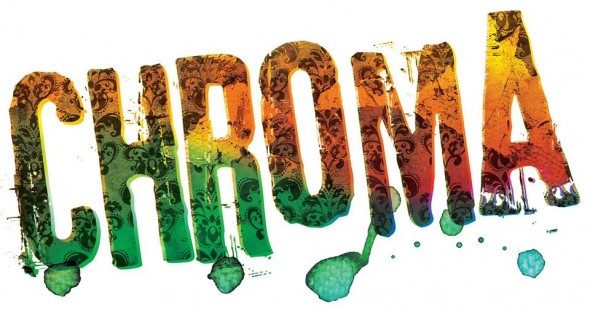 Press Release:
Come create with the contributing artists of newly published book, CHROMA, a stunning art annual featuring New England's most talented underground artists. Chroma is a publication void of lighthouses, row boats or glistening waterfalls. This art will not be sold to tourists or hang on your dining room wall. This book is smart, innovative, historical, and traditional. This is urban jungles that rise up out of the old wilderness. This is New England.
Meet, draw, or hang out with several of these featured artists:
Raul Gonzales III, James Weinberg, Dan Blakeslee, Emily Dumas, Greg Orfanos, Scott Mulcahey, Robert Gill, Andrew Houle, Michael Crockett, John Cardinal, Adam Miller, and Mike Doherty.
Thursday, May 30th 6:30-9:30
FEE $25.00 – includes a copy of the book
Refreshments will be served.
Artist Exposure Presents: CHROMA at
WaterWorks Building
26 Howland Street, Studio #2, Plymouth, MA 02360
Call # 508-747-4000 to make reservations