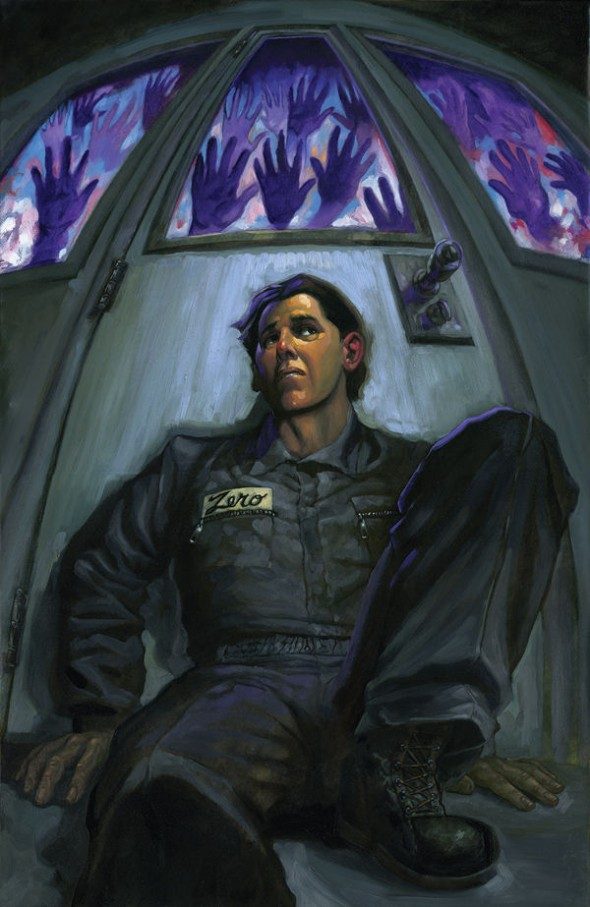 Come and meet Richard Clark from Zippy Studio, artist of the soon-to-be released House of Gold & Bones, written by musician Corey Taylor of Stone Sour and Slipknot, at Alterniverse on Friday, April 19, 2013 at 5:00 pm.
We will have copies of the book on hand for signing.
He will be doing custom artwork:
Head sketches on comic backing boards – $5
Sketch covers – $25
Wrap-around covers (ink and gray tones) – $40
Two full figure sketches (ink and marker) – $100
Special commissions
Ask Anthony about requesting a special commissioned piece of artwork now!
RSVP on Facebook!
Alterniverse
2510 Route 44 (inside Sycamore Plaza), Salt Point, NY 12578