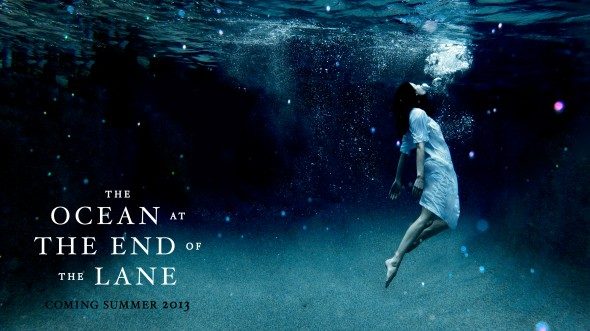 Neil Gaiman presents The Ocean at the End of the Lane at BAM's Howard Gilman Opera House on Tuesday, June 18, 7:00 PM
Part of Unbound at BAM: A Literary Series with Greenlight Bookstore
From one of the world's most beloved storytellers––#1 New York Times bestselling author Neil Gaiman (The Sandman, Stardust, Coraline) –– comes his first adult novel in eight years. Wondrous and imaginative, and at times deeply scary, The Ocean at the End of the Lane captures the very essence of childhood fear and uncertainty. In a clash of memory and reality, it is a pitched fever dream of a novel, and could very well be Gaiman's most accomplished work to date.
LOCATION: Peter Jay Sharp Building
BAM Howard Gilman Opera House
30 Lafayette Avenue, Brooklyn, NY 11217
RUN TIME: 1 hour (followed by book signing)
TICKETS: $45 and $55, available through the BAM box office or online through BAM.org.
Each event ticket includes a copy of The Ocean at the End of the Lane; books will be distributed in the Opera House lobby preceding the event.
SIGNING: Neil Gaiman will sign books for all ticket holders following the event. He will sign and personalize any number of copies of The Ocean at the End of the Lane, and no more than two other titles. Gaiman's books will be offered for sale by Greenlight at BAM in the Opera House lobby before and after the reading.
QUESTIONS: please email info@greenlightbookstore.com