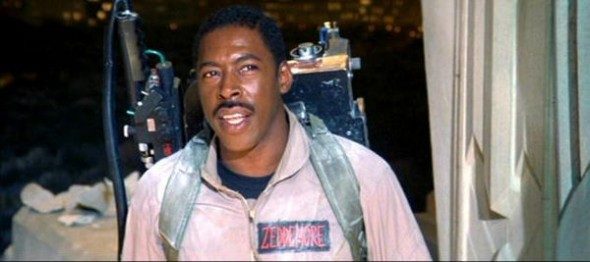 Press Release:
Awesome Con D.C. Announces Celebrity Guests
WASHINGTON, D.C., Feb 14, 2013 – Awesome Conventions LLC welcomes Billy West, Ernie Hudson, and Phil LaMarr to the Washington Convention Center for the first annual Awesome Con D.C. on April 20-21, 2013.
Billy West is best known as Philip J. Fry on the TV show Futurama and the voices of both Ren Höek and Stimpson J. Cat on the classic cartoon series Ren and Stimpy. Fans will immediately recognize Ernie Hudson as Winston Zeddemore from the Ghostbusters movie franchise. Phil LaMarr, an original cast member of MadTV, is currently the voice of Hermes Conrad on Futurama and Baxter Stockman on the new Teenage Mutant Ninja Turtles TV series.
Over fifty comic creators will join these celebrity entertainers at Awesome Con D.C., including Larry Hama (GI Joe), Justin Jordan (Strange Talent of Luther Strode), John Ostrander (Star Wars), Steve Conley (Bloop), Greg LaRocque (Flash), SL Gallant (GI Joe), and Jeff Shultz (Archie).
"Fans will have an opportunity to get autographs, photos, and artwork from some of their favorite actors and comic creators," said Ben Penrod, event coordinator for Awesome Con D.C. "Special guests will be involved in some of our dozens of panels, workshops, and special events during the Con," he added.
Tickets are on sale now, and will be available at the door. To buy tickets or to learn more about Awesome Con D.C., check out www.awesomecondc.com.
Awesome Con D.C.: A Comic and Pop Culture Festival for the District!