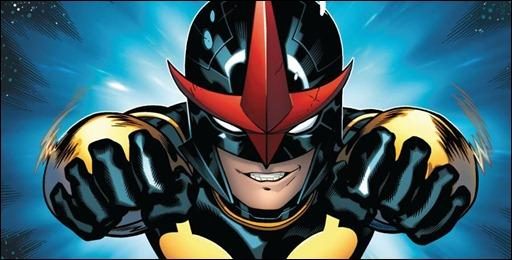 Artist Ed McGuinness (Nova, Hulk) and frequent collaborator Dexter Vines have opened a commission list for the upcoming Boston Comic Con on April 20-21, 2013! If you are interested in setting one up please contact their art rep Michael Alexander of More Great Art via the MGA website.
Commission rates are as follows:
1. Home cover quality single character: pencil $1,000 + $500 for Dexter Vines to ink.
2. Show prebooks single character: $500 pencil + $250 for Dex's ink. These are available at all times and do not require attendance.
3. Cover recreations: please inquire.
4. Blank covers are: $100 for head, $200 torso, $300 full body. Show quality commission.