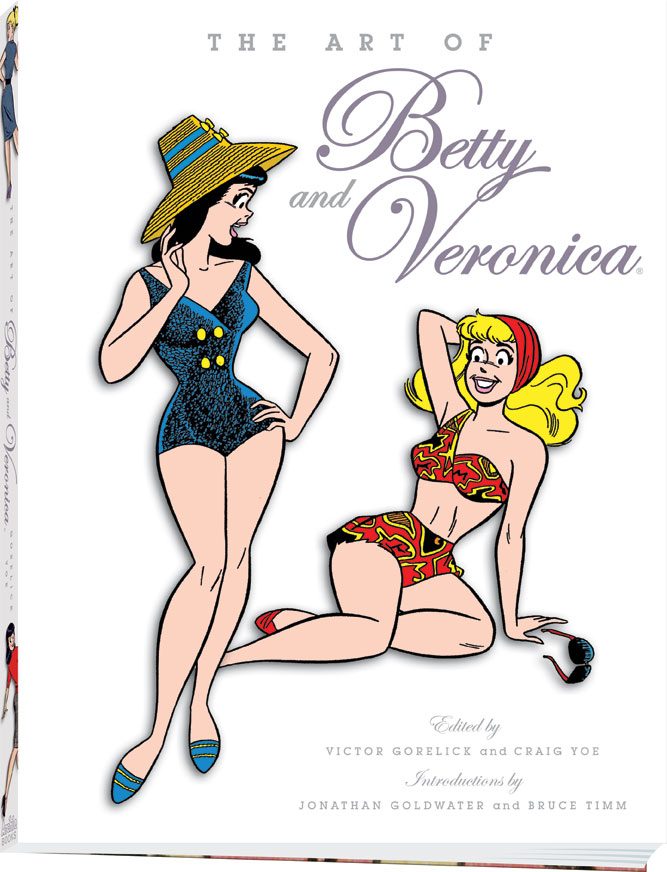 Dan Parent, Fernando Ruiz, Victor Gorelick, and Craig Yoe appear at the Strand on January 10th from 7:00PM – 8:00PM.
Press Release:
If you were a fan of Archie Comics as a kid, are a fan now, or are just a general comic book lover, you'll enjoy this evening in the Rare Book Room. Victor Gorelick, the Editor-in-Chief of Archie Comics, along with Dan Parent and Fernando Ruiz, writers/cartoonists of the strip, and Craig Yoe, a comic book historian and archivist, will talk in depth about the popularity, longevity and influence that the Archie Comic strip has had on popular culture.
Buy a copy of The Art of Betty and Veronica or a $10 Strand gift card in order to attend this event. All options admit one person. Please note that payment is required for all online event orders at the time of checkout. The event will be located in the Strand's 3rd floor Rare Book Room at our store at 828 Broadway at 12th Street.
The Strand
828 Broadway (at 12th St.), New York, NY 10003-4805