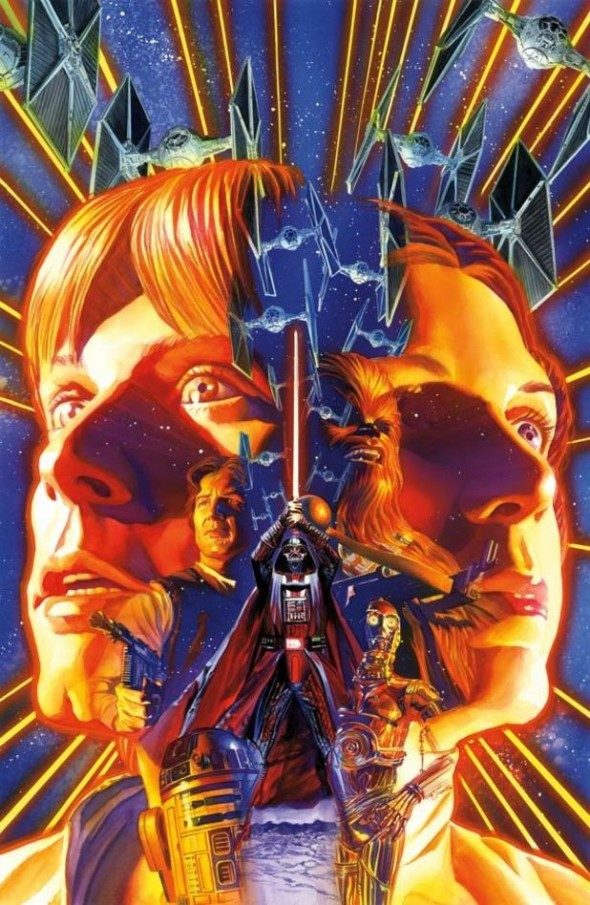 Writer Brian Wood celebrates the release of Dark Horse Comics' ALL-NEW Star Wars #1 at Midtown Comics Downtown on Wednesday, January 9, 2013 at 6:30 pm!
Get 15% off ALL Star Wars products! Get 25% off ALL Star Wars products for anyone in costume!
Test your Star Wars Trivia knowledge in the Midtown Comics Star Wars Trivia Contest starting at 7:30!
You could win cool Star Wars prizes from Midtown Comics and Dark Horse!
Midtown Comics
64 Fulton Street, New York, NY 10038