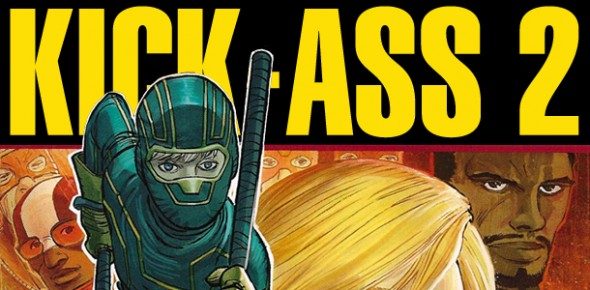 Writer Mark Millar signs at Plan B Books on Saturday, 14th July from noon – 2:00pm!
Yes, THAT Mark Millar will be instore signing copies of his blockbuster follow-up to Kick-Ass, the appropriately named Kick-Ass 2!
This is a free event but you MUST pre-order a copy of Kick-Ass 2 from us before the event to get it signed. Books from other shops will not be signed.
Plan B Books
55 Parnie Street, Glasgow, UK