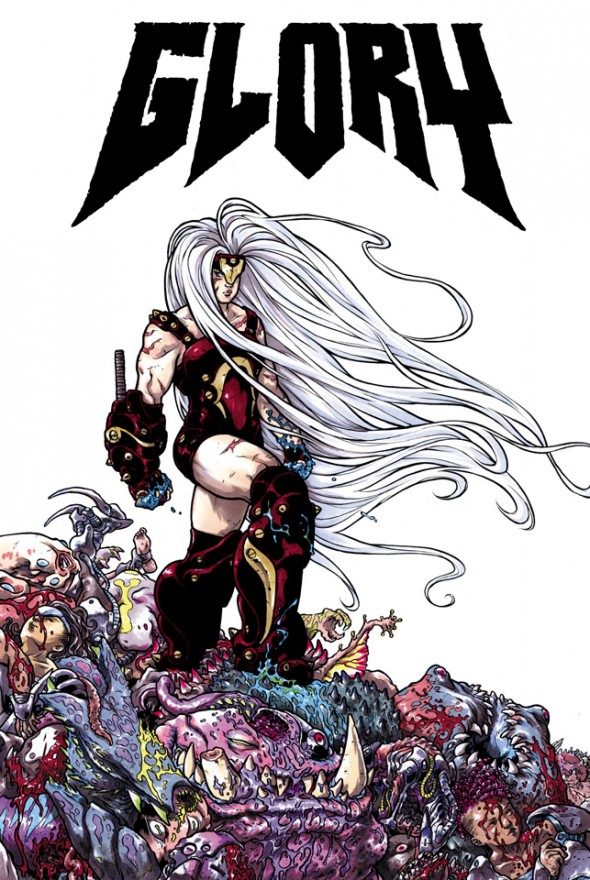 Comic creator Ross Campbell appears for a signing from 2 to 4 p.m. on Saturday May 26, 2012 at Heroes Your Mom Threw Out and for a question-and-answer session from 6:30 to 8 p.m. that evening at the Elmira Elks Lodge (300 E. Gray Street).
The Steele Memorial Library is a co-sponsor of the evening program. Both events are free and open to the public.
Campbell's most recent credits include artwork for the Leonardo issue of IDW's "Teenage Mutant Ninja Turtles" and being the regular artist for Image's Amazonian warrior-based series "Glory." He is one of two Mirage alumni who has gone on to work on the IDW Turtles series.
Campbell may be best known for his Eisner Award-nominated, slice-of-life series "Wet Moon" published by Oni Press. "Wet Moon" has been running since 2004, with five volumes presently released, and the sixth volume is scheduled to come out in October.
Other series written and illustrated by Campbell include "Water Baby," "Shadoweyes," "The Abandoned" and "Mountain Girl." Both "Water Baby" and "Wet Moon" can be borrowed from the Steele Memorial Library in Elmira.
Heroes Your Mom Threw Out
128 West 14th Street, Elmira Heights, NY