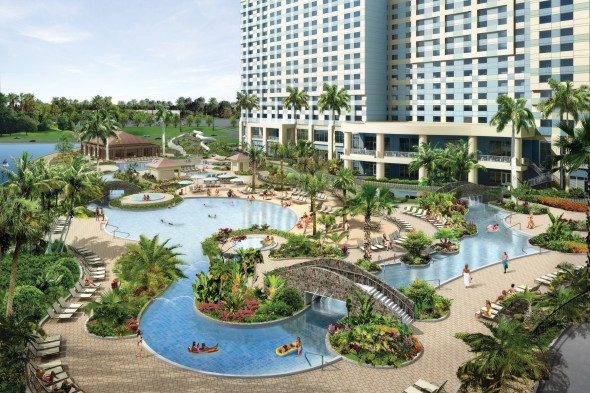 With the closing of the Wyndham Hotel, the home of Ultimate Horror weekend from the start. the promoters are now up to the task of picking a new venue for the future. They have chosen the Hilton Orlando! Located just south of the Convention Center and right off the 528 expressway. This will be easier access for fans coming from the airport. This year's dates are slightly different, October 26-28th. Future dates will be the 3rd weekend in October and May-Hem will stay at Memorial Day weekend. Fans still get the $99 room rate. The hotel has a awesome pool area with a lazy river! This looks to be the best show ever.
Check out the hotel here!
For info and tickets for UHW check out Spooky Empire's website here!