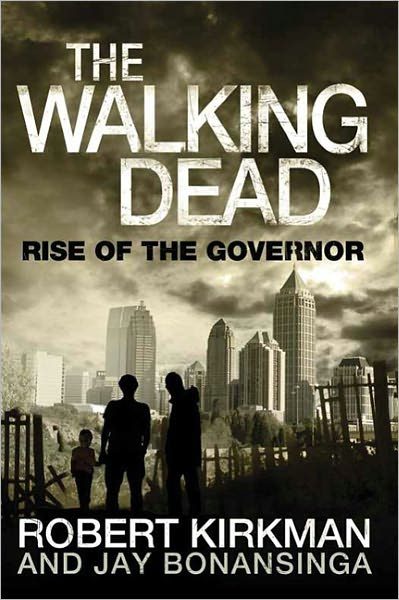 Robert Kirkman and Jay Bonansinga sign at Barnes & Noble on Wednesday October 12, 2011 at 7:00 PM for the release of The Walking Dead: Rise of the Governor.
In the Walking Dead universe, there is no greater villain than The Governor. The despot who runs the walled-off town of Woodbury, he has his own sick sense of justice: whether it's forcing prisoners to battle zombies in an arena for the townspeople's amusement, or chopping off the appendages of those who cross him. The Governor was voted "Villain of the Year" by Wizard magazine the year he debuted, and his story arc was the most controversial in the history of the Walking Dead comic book series. Now, for the first time, fans of The Walking Dead will discover how The Governor became the man he is, and what drove him to such extremes.
About this Author
ROBERT KIRKMAN is best known for his work on The Walking Dead and Invincible for Image Comics and SKYBOUND. He is one of the five partners of Image Comics and is an executive producer and writer on AMC's critically acclaimed television series The Walking Dead.
JAY BONANSINGA is a critically-acclaimed horror novelist whose works include Perfect Victim, Shattered, Twisted, and Frozen. His debut novel, The Black Mariah, was a finalist for a Bram Stoker award.
Barnes & Noble – Union Square
33 East 17th Street, New York, NY 10003
212-253-0810