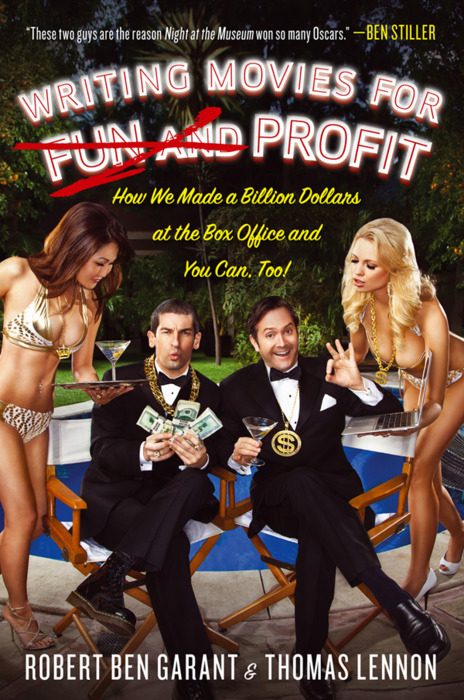 Ben Garant & Tom Lennon appear on Nerdist Podcast LIVE on June 30th, 2011 at 9:30pm
Joining Chris, Jonah, and Matt onstage this time are Ben Garant and Tom Lennon! You know them from The State and Reno 911, but soon, you'll know them from their upcoming book, released on July 5th, called Writing Movies for Fun and Profit. Join the guys as they discuss the business that is show!
Tickets are $10. Click here to purchase!
Meltdown Comics
7522 Sunset Blvd, Los Angeles, CA 90046
323.851.7223