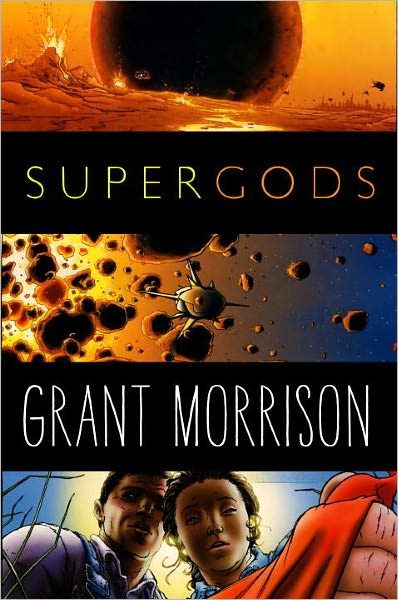 Grant Morrison discusses Supergods: What Masked Vigilantes, Miraculous Mutants, and a SunGod from Smallville Can Teach Us About Being Human on Tuesday July 19, 2011 at 6:00 PM.
Mr. Morrison will sign any three items but one must be Supergods. Please call the store for details (212-587-5389).
About this Author
Grant Morrison is one of comics' greatest innovators. His long list of credits includes Batman: Arkham Asylum, JLA, New X-Men, Seven Soldiers, Animal Man, Doom Patrol, The Invisibles, WE3, and The Filth. He is currently writing Batman and the Multiversity for DC Comics. He's also an award-winning playwright and screenwriter.
Barnes & Noble – Tribeca
97 Warren Street, New York, NY 10007