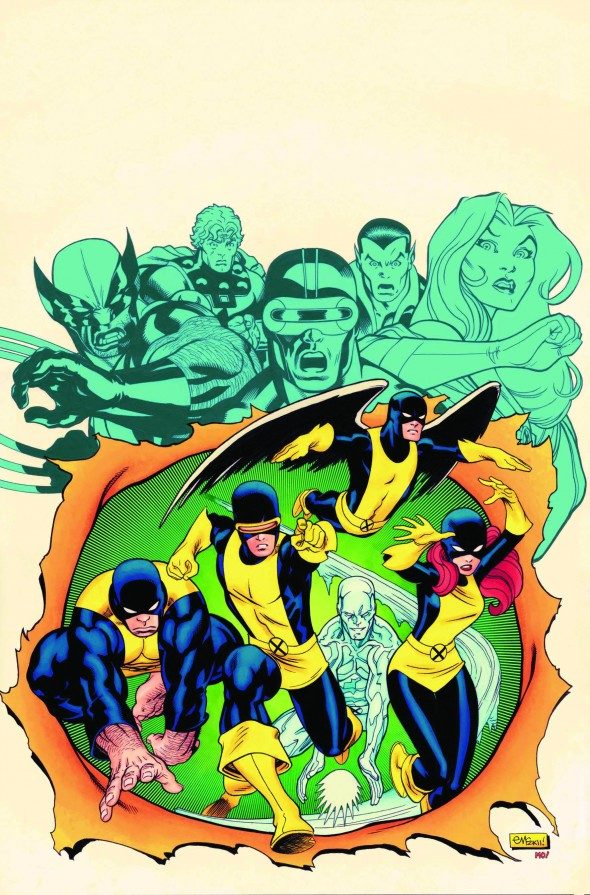 Press Release:
HeroesCon welcomes Ed McGuinness in the latest update to the guest list! Ed's Capcom–influenced art style has helped blur the lines between Eastern and Western interpretations of Marvel and DC's iconic superheroes. With great runs on Deadpool, Superman, Superman/Batman, and The Hulk, Ed has made an indelible mark on mainstream American comic books. On top of all that, Ed is a great guy and HeroesCon is very happy to have him back.
Also joining HeroesCon this year is Ed's former editor at DC Comics, Eddie Berganza. Eddie is the executive editor of the DC Universe line. A 19-year veteran of DC, Berganza oversees high-profile events like Infinite Crisis, Final Crisis, Blackest Night and their latest crossover event, Flashpoint.
HeroesCon takes place on June 3 – 5, 2011 at the Charlotte Convention Center (501 S. College St, Charlotte, NC 28202). For the full guest list and more details about the convention, please check out their website at the link!