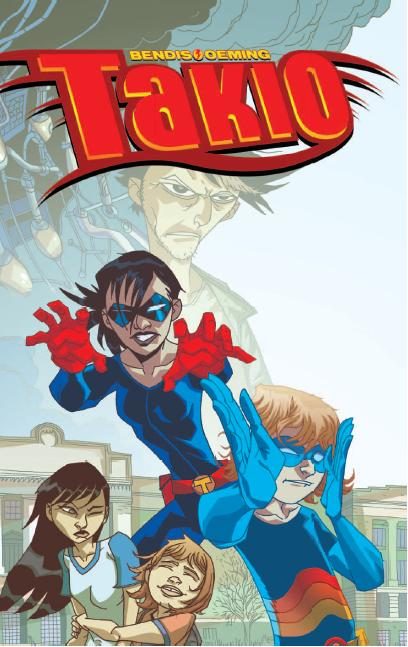 Michael Avon Oeming and Taki Soma sign from Noon-3pm on Saturday May 7, 2011 for Free Comic Book Day!
Michael Avon Oeming is well know for both his art and his writing, working on such titles as Powers, Mice Templar, Hammer of the Gods, Bulletproof Monk, Cross Bronx, Thor, and tons more!
Taki Soma's credits include Rapture, Myspace Dark Horse Presents, and has worked for such comic publishers as Top Cow, Image, Silent Devil, Caption Box, and Arsenic Lullaby!
The 501st Legion is a non-profit organization and has become a leading force in fan-based charity events!
Join us as we give away tons of free comics from some of the best publishers and including fan favorite characters like Darkwing Duck, Atomic Robo, Spider-Man, Thor, Captain America, Flash, and more! This years selection is even more kid friendly and there are plenty of great books for adults as well! Check out some free previews!
Comics Dungeon
250 NE 45th St, Seattle, WA