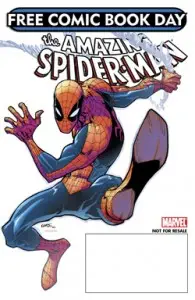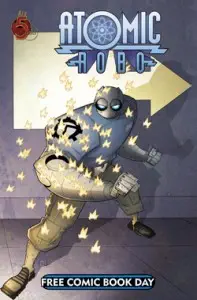 Dan Slott, Scott Wegener, Jeff Powell, Rachel Freire, Marc Bernardin, and Joe Staton appear at Jim Hanley's Universe on May 7, 2011 for Free Comic Book Day!!
Joe Staton – Writer and artist who has worked on E-Man, Green Lantern Corps, Metal Men and more.
Rachel Freire – Co-created the graphic novel FCHS with Vito Delsante, and penciller of Twisted Savage Dragon Funnies!
Scott Wegener – Artist and co-creator of Atomic Robo who has also worked on Punisher War Journal and Avengers.
Jeff Powell – Letterer of Atomic Robo who has also worked on Sonic the Hedgehog and NiGHTS into Dreams.
Marc Bernardin – Writer on Monster Attack Network, Genuis, M.A.N. and Highwayman. This year, Marc presents Jake The Dreaming!
And, confirmed this past week, Amazing Spider-Man writer, Dan Slott!
Jim Hanley's Universe
4 West 33rd St, New York, NY 10001