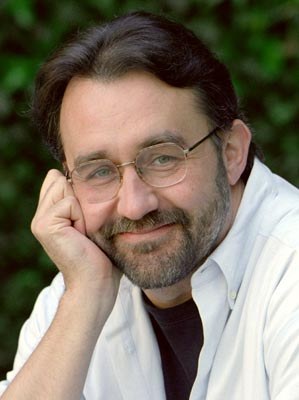 Don Hahn and Mike Carroll screen their film in conjunction with AIB on November 9th.
Join AIB as we welcome producer and owner of Stone Circle Productions, Don Hahn on Tuesday, November 9th. Besides producing award winning films such as Disney classics Beauty and the Beast and The Lion King, Hahn is also a painter, author, and director.
3:15pm, Room 215 at 700 Beacon Street: "Why We Create" presentation with Don Hahn
7pm, Marran Theater at 34 Mellen Street: Screening of Hand Held, a documentary film produced by Hahn about the Romanian children's AIDS crisis in the early 1990s and chronicled by photographer Mike Carroll. Following the overthrow of the Communist regime in that country, Carroll photographed the crisis and the lives of these children over the next 20 years. Carroll will be in attendance as well.