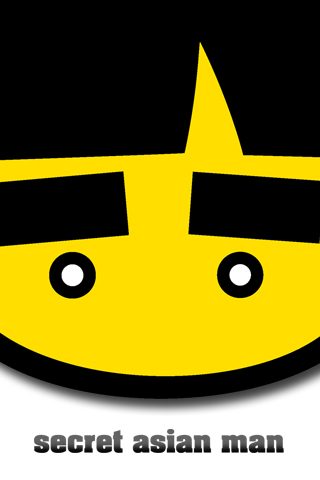 Tak Toyoshima, creator of Secret Asian Man, announced on his website that he is selling his originals for the first time ever at Boston Comic Con:
After a loooong time not doing comic shows (besides the Asian American Comic Con a couple months back) I'll be at the Boston Comic Con on October 24-25. The folks that throw this show have really stepped up the talent that they bring. The guest list includes: Geof Darrow, Tim Sale, Walt Simonson, Herb Trimpe, Khoi Pham, Cliff Chiang, and David Mack just to name a few. I may end up spending more time on line meeting some of these artists than at my table!
I'm also going to finally start selling off original Secret Asian Man strip artwork, dailies and Sundays, at the show. If you are in the New England area, swing by and meet a bunch of high caliber talent. If you live in Boston, you have no excuse. If you've never been to a comic show, this a a great one to start with.