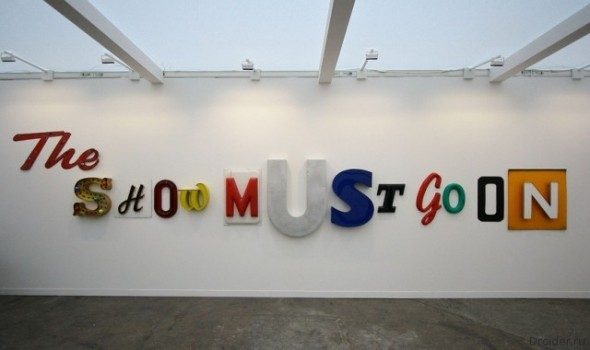 Larry's Comics in Lowell, MA is inviting everyone to an impromptu convention tomorrow. Free for vendors, fans, and creators:
Damn,
I just heard Boston Comic con is officially cancelled due to the manhunt for the Boston marathon bomber.
We should not allow terrorists to control our lives.
I will not allow these douche-bags to control mine.
Let's have a fun day together & heal.
FREE for vendors.
FREE for fans.
FREE for creators.
Tomorrow in Lowell, MA I'm hosting an impromptu convention:
The show MUST go on in my building in Lowell, MA.
Tell the fans.
Use your Twitter & Facebook.
Tell the vendors.
Tell the creators.
I'll be up all night.
We need tables & volunteers to shuttle creators from Boston.
Call me for more info.
603-944-1176