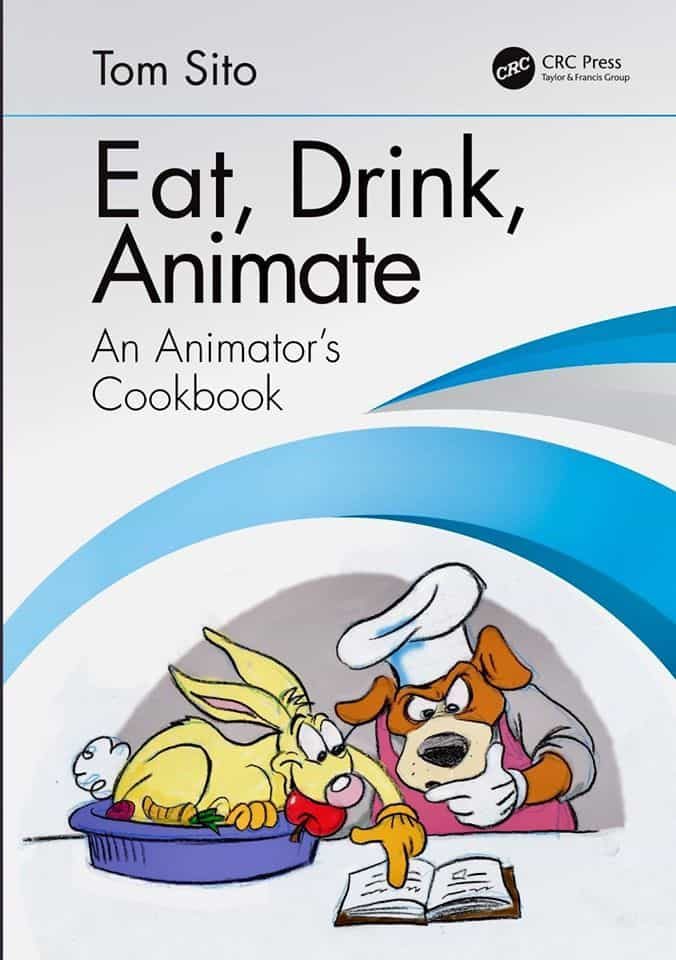 Press Release:
The Cartoon Art Museum welcomes Tom Sito, animator and author of the new culinary guide 'Eat, Drink, Animate: An Animator's Cookbook,' for a free Toon Talk and book signing on Sunday, January 19, 2020 at 2 PM.
Eat, Drink, Animate: An Animator's Cookbook features more than 80 hands-on recipes—from cocktails to desserts—favored by acclaimed animators both past and present including Chuck Jones, Pete Docter, Mary Blair, and Frank Thomas along with never-before-seen photos and illustrations.
Sito will share insights and anecdotes from the book in the museum's Drawing Room and will sign copies afterward in the Bil Keane Family Lobby. Admission is free and open to the public.
About Tom Sito
Tom Sito's prolific career as animator includes work on several Disney features including 'Who Framed Roger Rabbit,' 'The Little Mermaid,' 'The Lion King,' and 'Aladdin' as well as 'Shrek,' 'The Prince of Egypt,' and 'Spirit, The Stallion of the Cimarron' for Dreamworks Animation. His previous books include 'Moving Innovation: A History of Computer Animation' and 'Drawing the Line: the Untold Story of Animation Unions from Bosko to Bart Simpson.' He currently teaches animation at the University of Southern California.
Cartoon Art Museum
781 Beach Street, San Francisco, CA 94109
(415) 227-8666