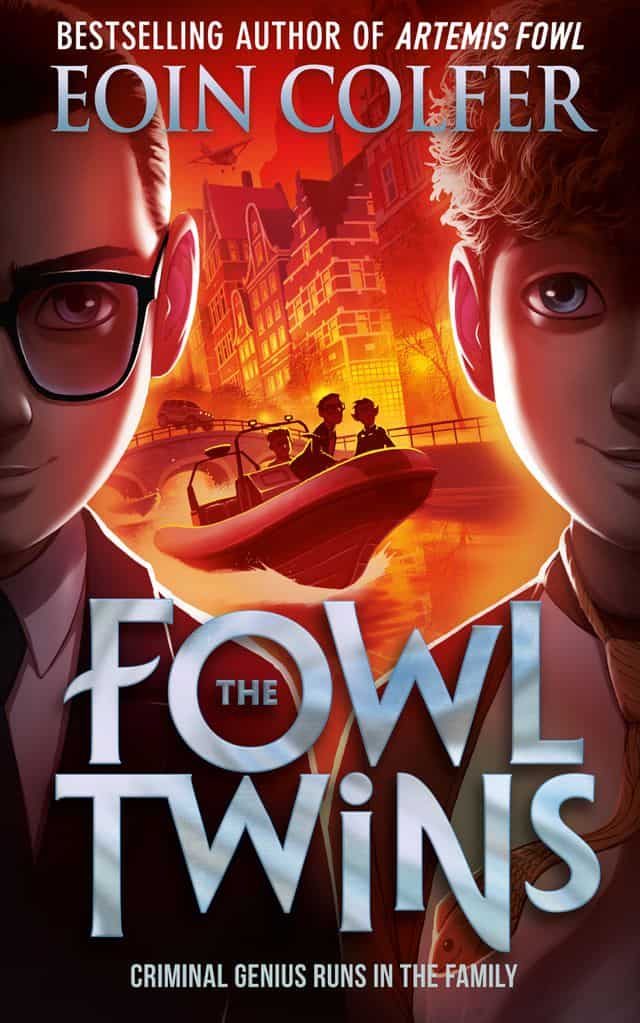 Eoin Colfer signs THE FOWL TWINS on Monday 28 October 2019 from 12:00 till 1:00
at Forbidden Planet's Birmingham Megastore.
With their brother, criminal virtuoso Artemis Fowl, away on a five-year mission to Mars, the younger Fowl children, 11- year-old twins Myles and Beckett, have been left alone at the Fowl family home.
One night, the twins manage to accidently get caught up in an interspecies dispute when a troll burrows out of the Earth's core right in front of Beckett's eyes! In the events that follow the boys are shot at, kidnapped, buried, arrested, threatened and even temporarily killed but, despite their differences, the twins find that there is no force stronger than the bond between them.
Eoin Colfer is The New York Times best-selling author of eight books in the Artemis Fowl series, with sales in excess of 25 million copies around the world, and well as Iron Man: The Gauntlet, the WARP trilogy, Airman, Half Moon Investigations, The Supernaturalist, Eoin Colfer's 'Legends of' series, The Wish List, Benny and Omar, and Benny and Babe.
Forbidden Planet
74 Bull Street, Birmingham B4 6AD
0121 236 3026